All important
coaching tasks
on one platform
SIMPLE, FLEXIBLE AND AFFORDABLE – SWISS MADE
What's an Athlete Management System (AMS)?
An AMS is a communication tool for your organization. It is the central platform for planning trainings and competitions. If your club is more ambitious, it can also be used to collect and analyze data for athlete monitoring and performance. Then, an AMS can help coaches and trainers improve athlete performance and health.
Force8 Coach is the ideal AMS for clubs with athletes from beginners (F1) für talentes (T2). Learn more about the FTEM levels.
Good to know: You can choose any module you like individually – you don't have to buy anything you don't need!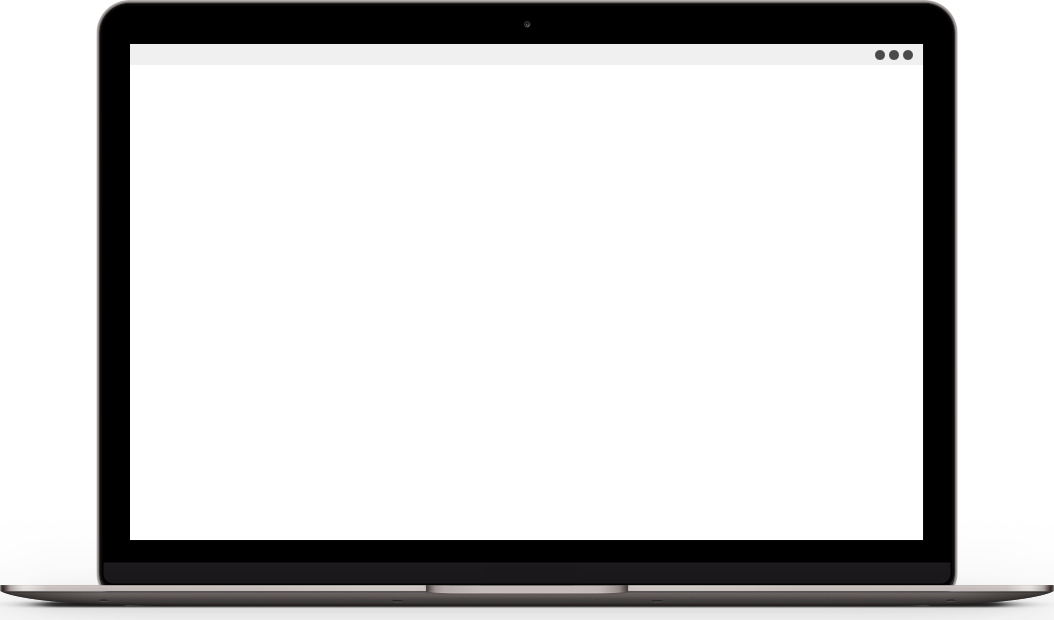 Training Planning
Fast, efficient and clearly arranged
Annual, monthly and weekly planning
Sign in/out (automatic attendance list)
Individual roles and permissions
Create your own exercises library
Competition Organization
Clear, simple and targeted
Planning of teams, athletes and staff
Sign in/out
Create and send call-ups
Roster
Athlete Monitoring
Flexible and professional
Tests (individual and batteries)
Ratings (1-5)
Compare athletes
Questionnaires
Daily Values
Load Control
Video / File Sharing
Find the right product for you
Flexible and professional
Find out, which product will be useful for you:
Click on the left image and enlarge it
Choose your organization size
See which modules we recommend for you
Fair Pricing
Configure your own product
Great value for money ratio
Starter package containing x users:

Force8 Coach Base Module
Training Planning (Bronce?)
Competition Planning (Bronce
Available for only CHF/€ 4.20/player/year
Testimonials
"It's so easy to use – the coaches and the athletes love it! We all got so much more efficient."
M.P., Youth Coordinator Golf Club Davos