FOR WHOM
For olympic committees, federations, clubs and institutions in the security sector, Force8 Coach is a powerful assistant.
Looking for a solution for you or your organization?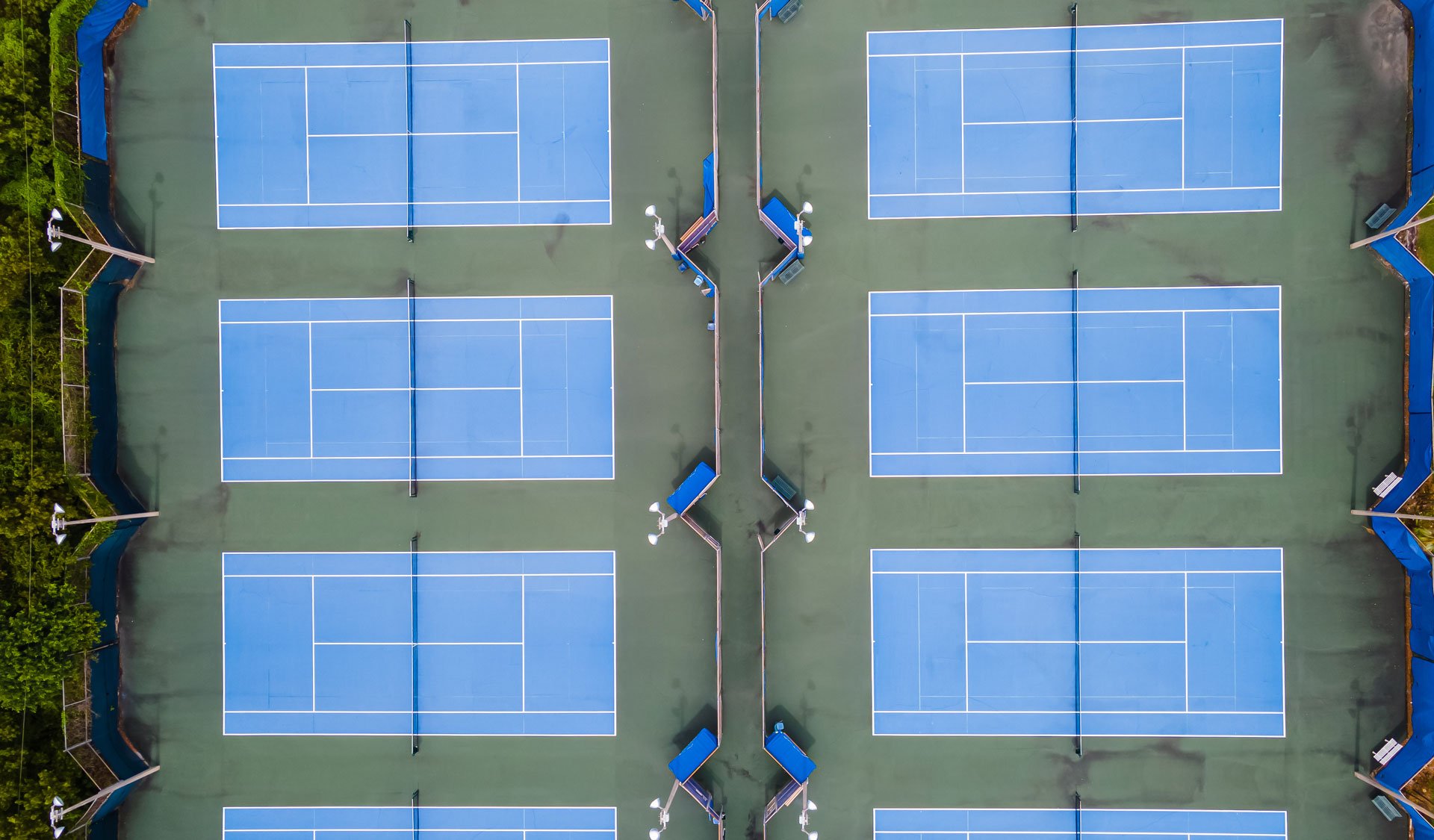 Olympic Committees
Being in charge for multi-sport and multi-disciplinary organizations can be complex.
We help to stream-line and monitor athlete activities based on the FTEM concept. We make sure that existing processes will become more efficient and respect the athletes data privacy.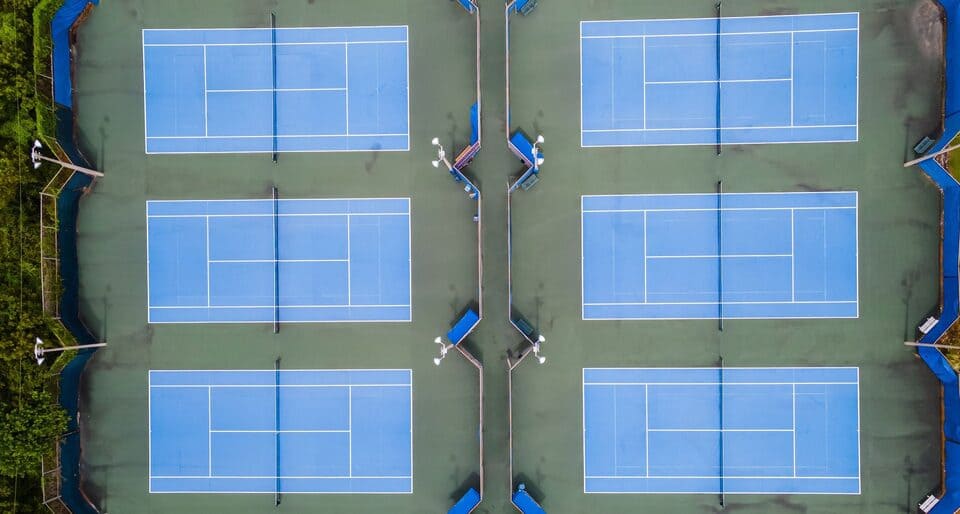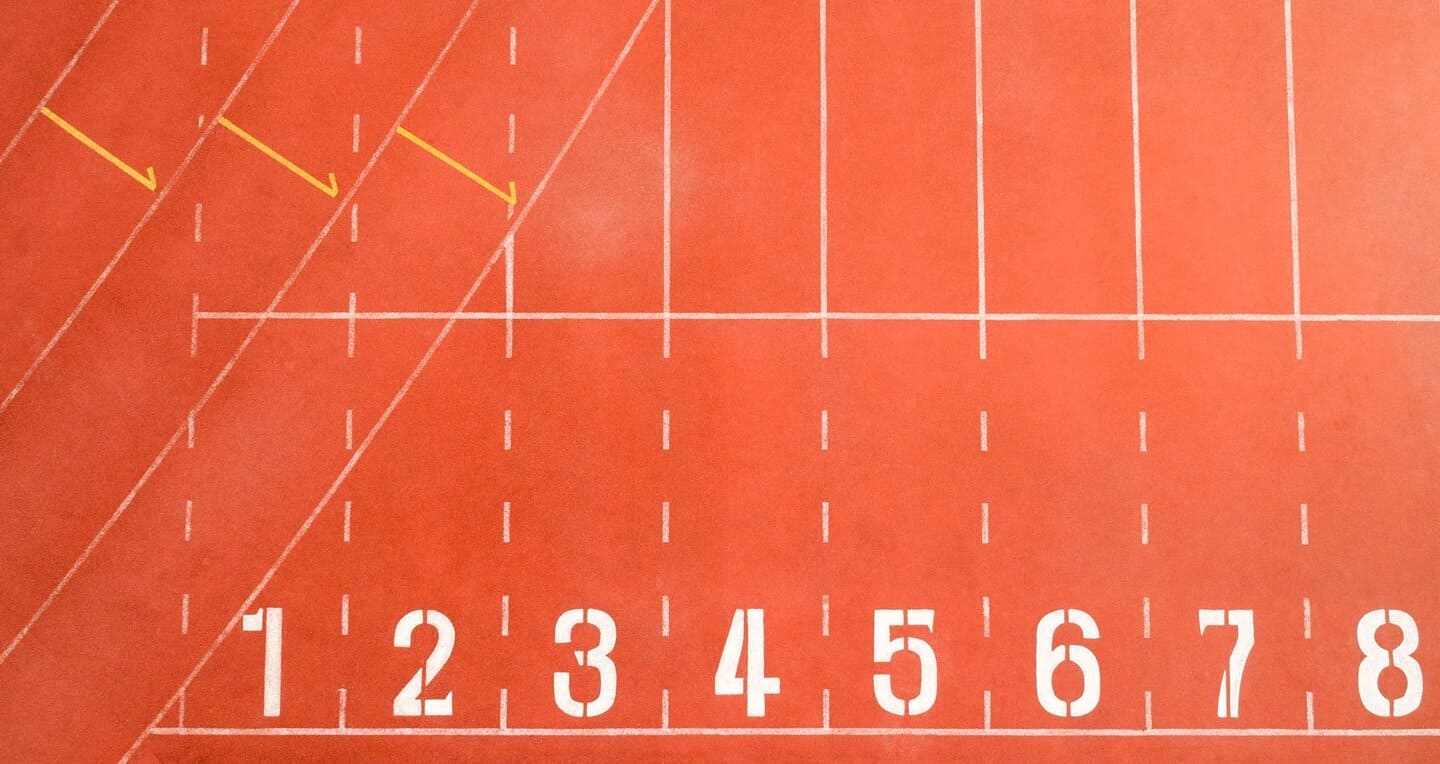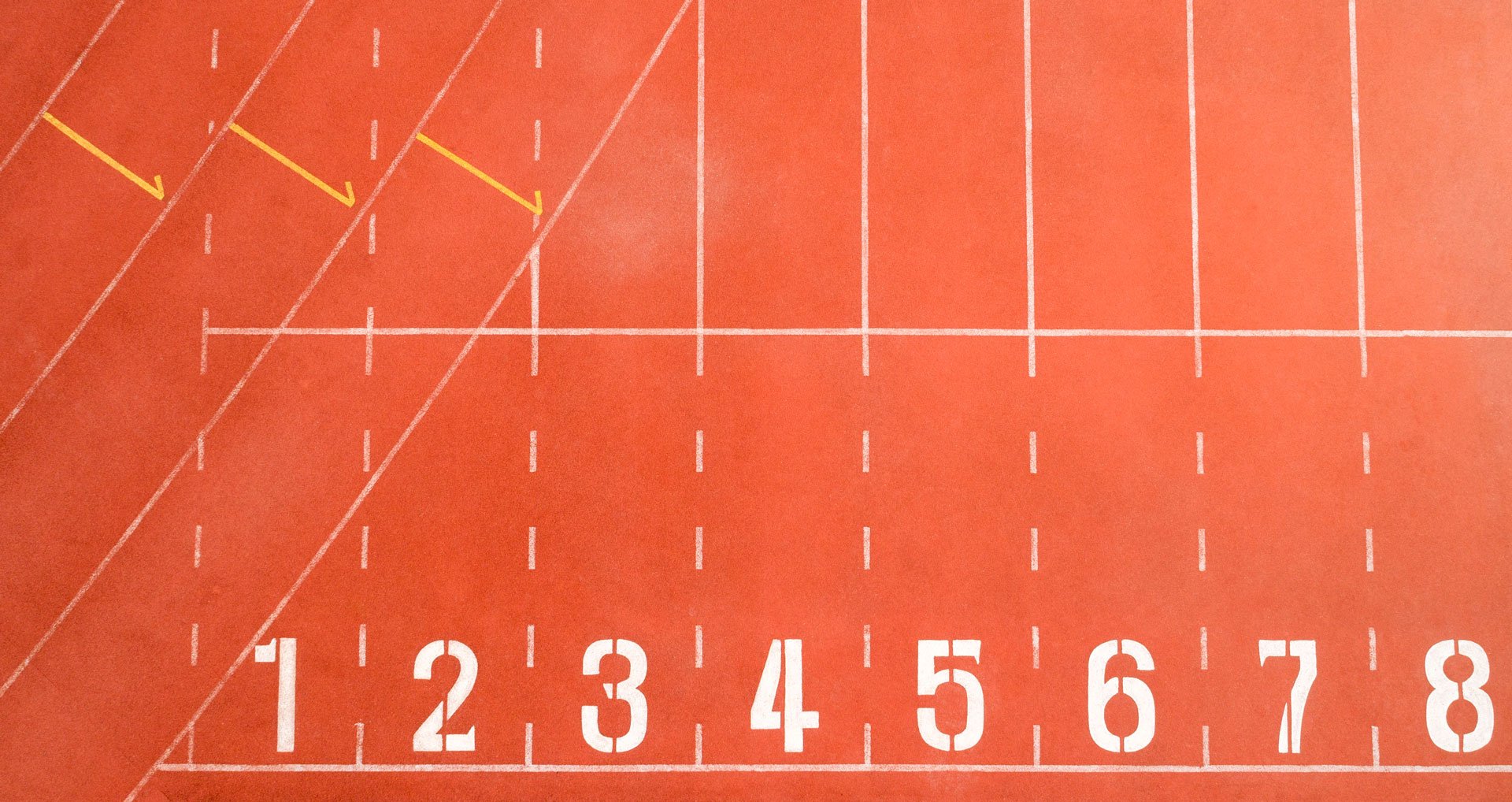 National Federations
We help to save time, reduce issues, and manage the athletes and programs better.
Force8 Coach helps national governing bodies to implement their athlete development programs into their affiliated organizations. We bring the federations' FTEM concept to life.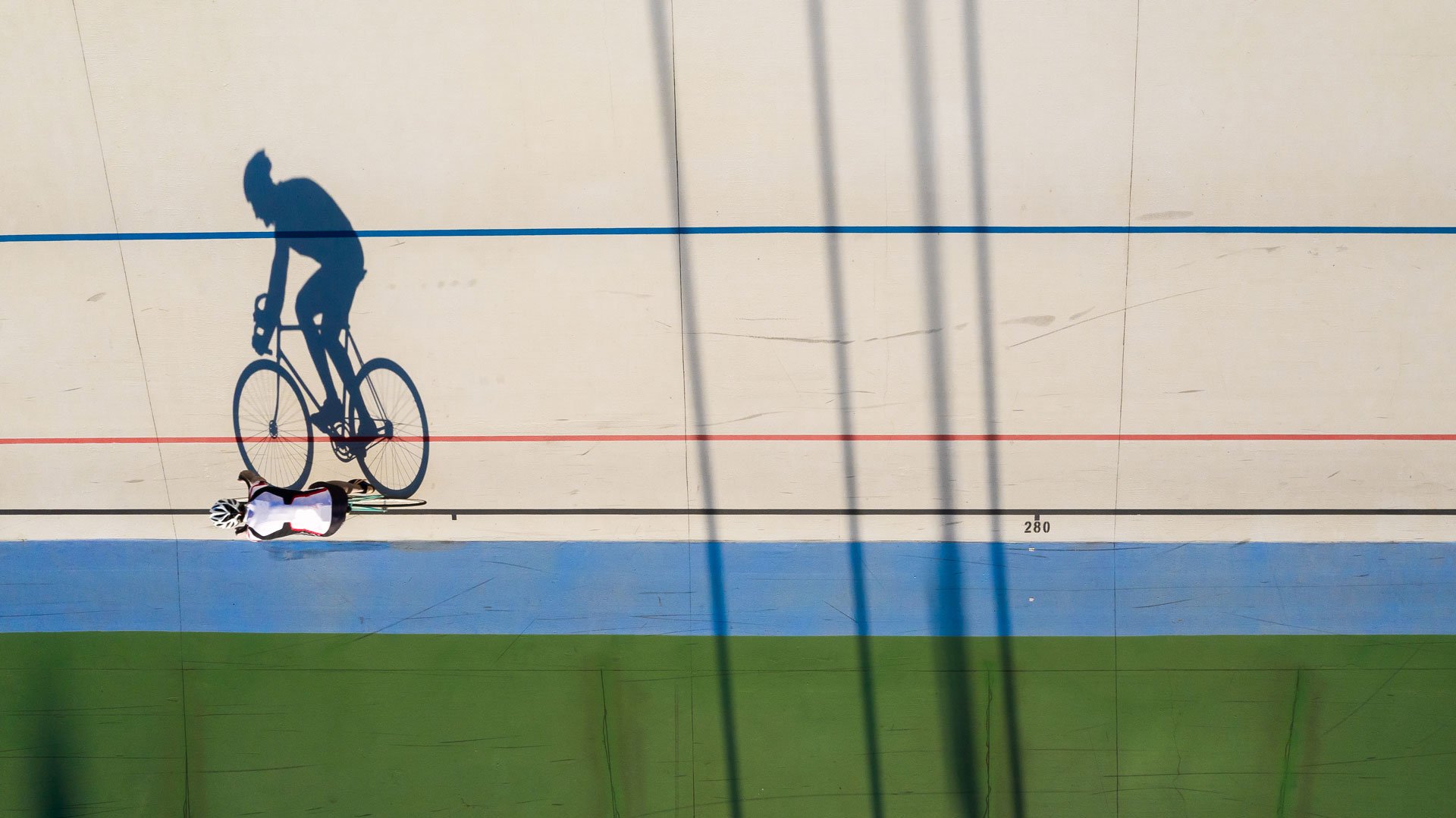 Regional Federations
Force8 Coach digitally connects regional federations with their affiliated clubs and their national federation as well.
Ideally, they adopt the athlete development program from the national governing body – or implement their own. Again, we make processes more effective, while all relevant data is available at one click.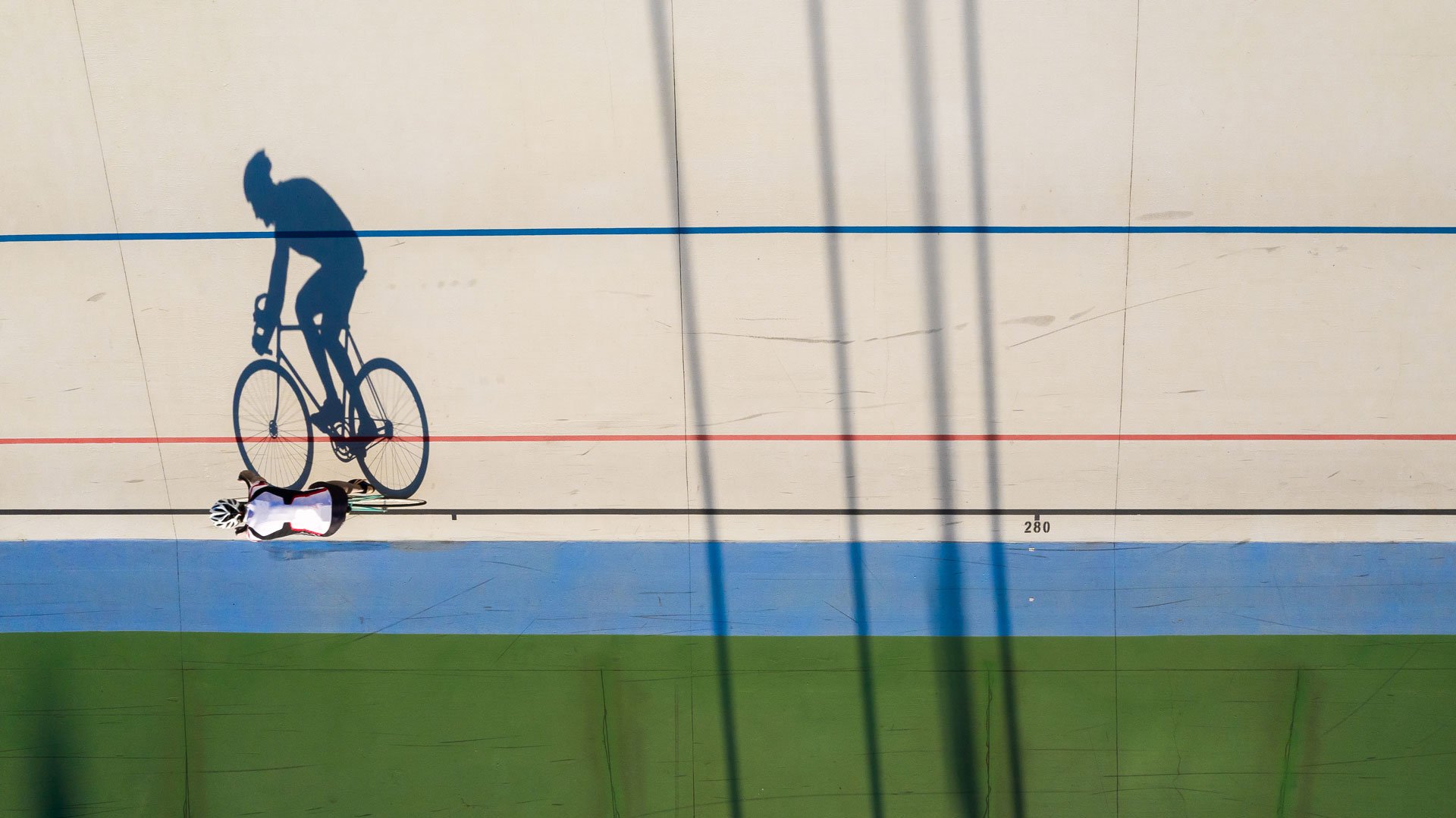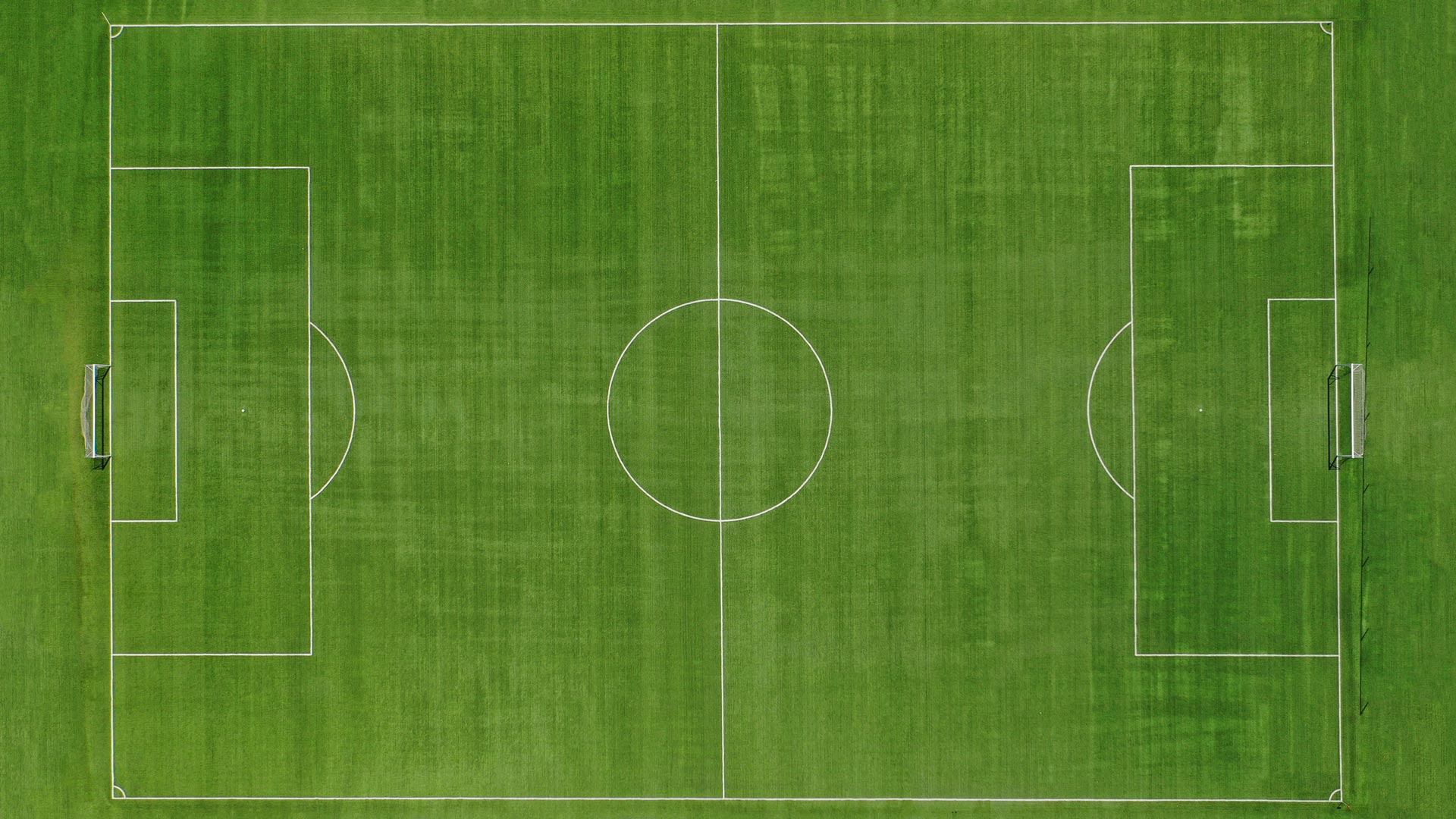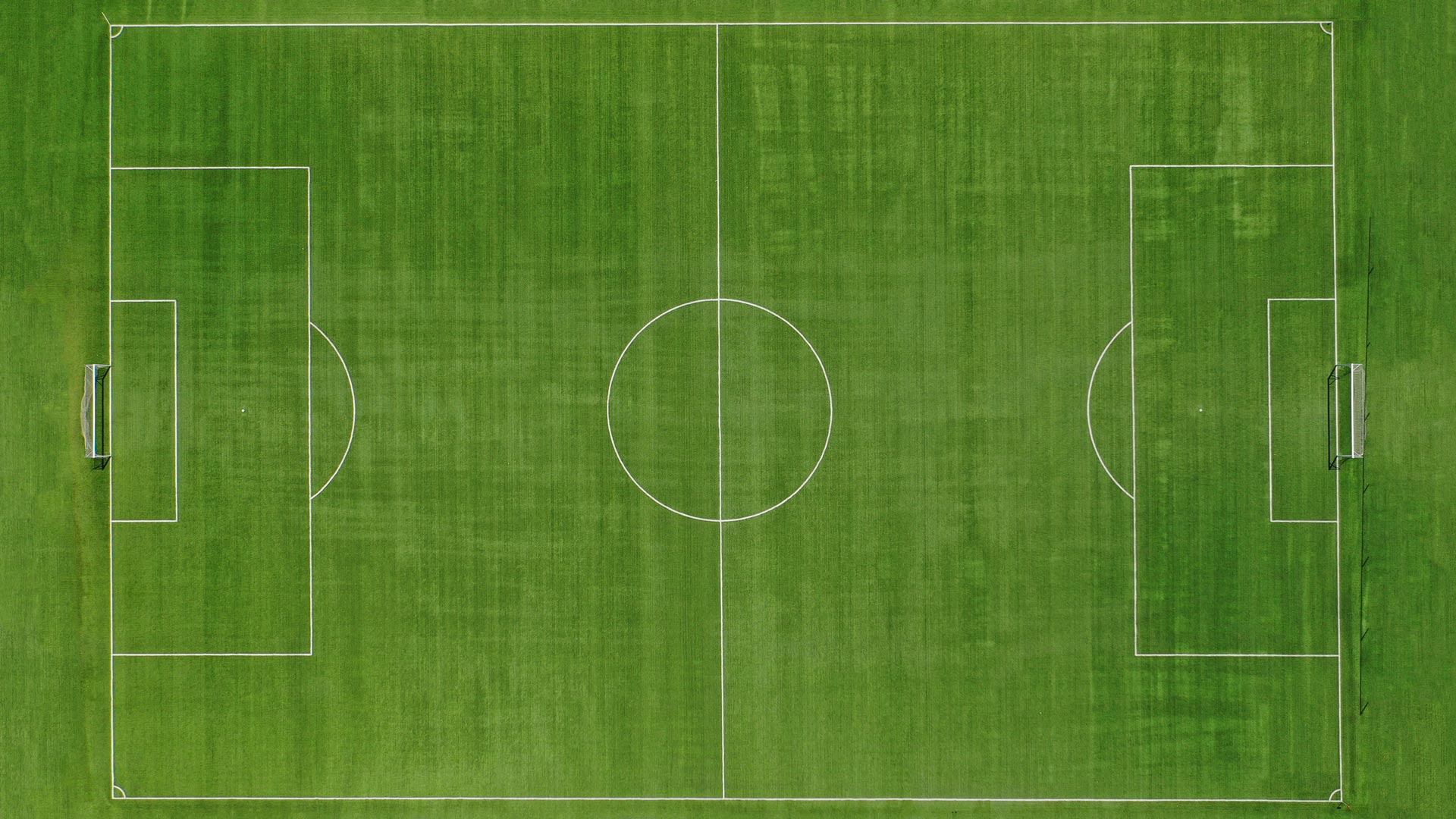 Clubs / Associations
We lead clubs into the digital age, so they can develop their sport with maximum efficiency – in the junior area as well as in competitive sport.
Through the exchange of know-how and data, synergies are optimally utilized, training programs are widely spread and implemented in a controlled manner, and misguided developments are identified and corrected at an early stage.
Digitization also has enormous potential in the sports sector. Force8 Coach helps you tap into this potential.
Download the club flyer here.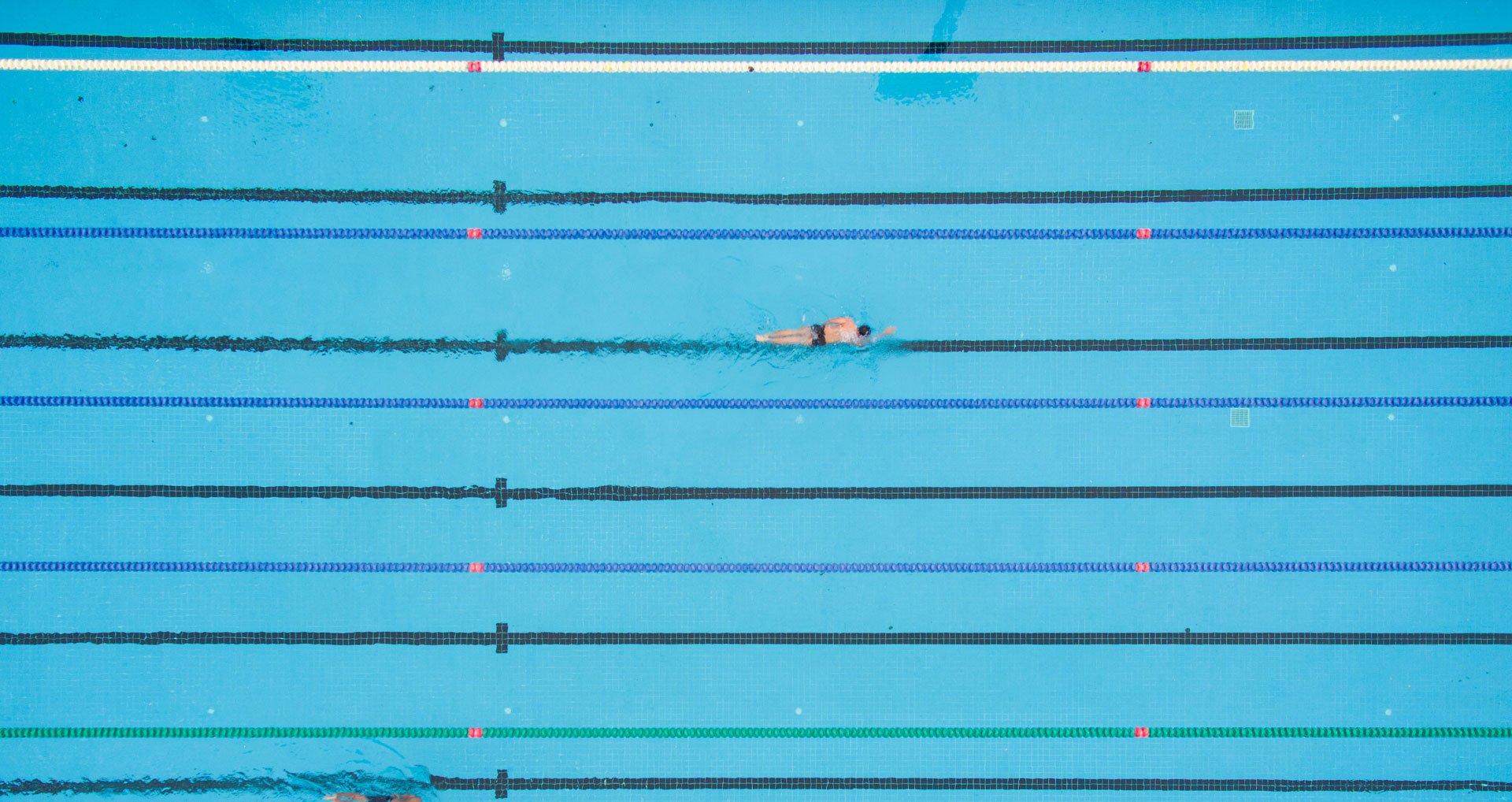 Academies
Academies are on the forefront when it comes to high performance sports institutions.
They face the challenge of merging performance and medical data as well as information from sports-specific systems. We have the solutions.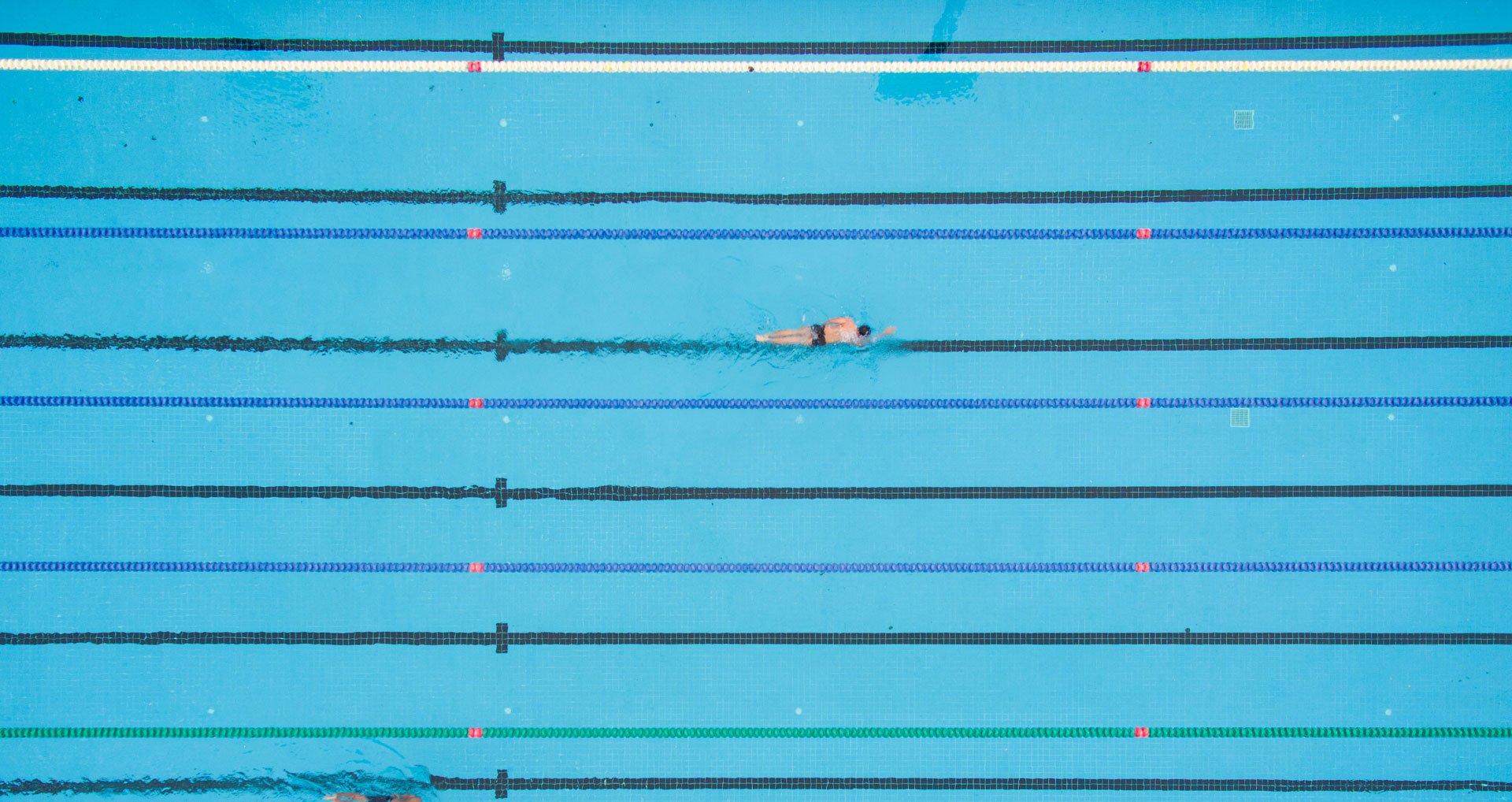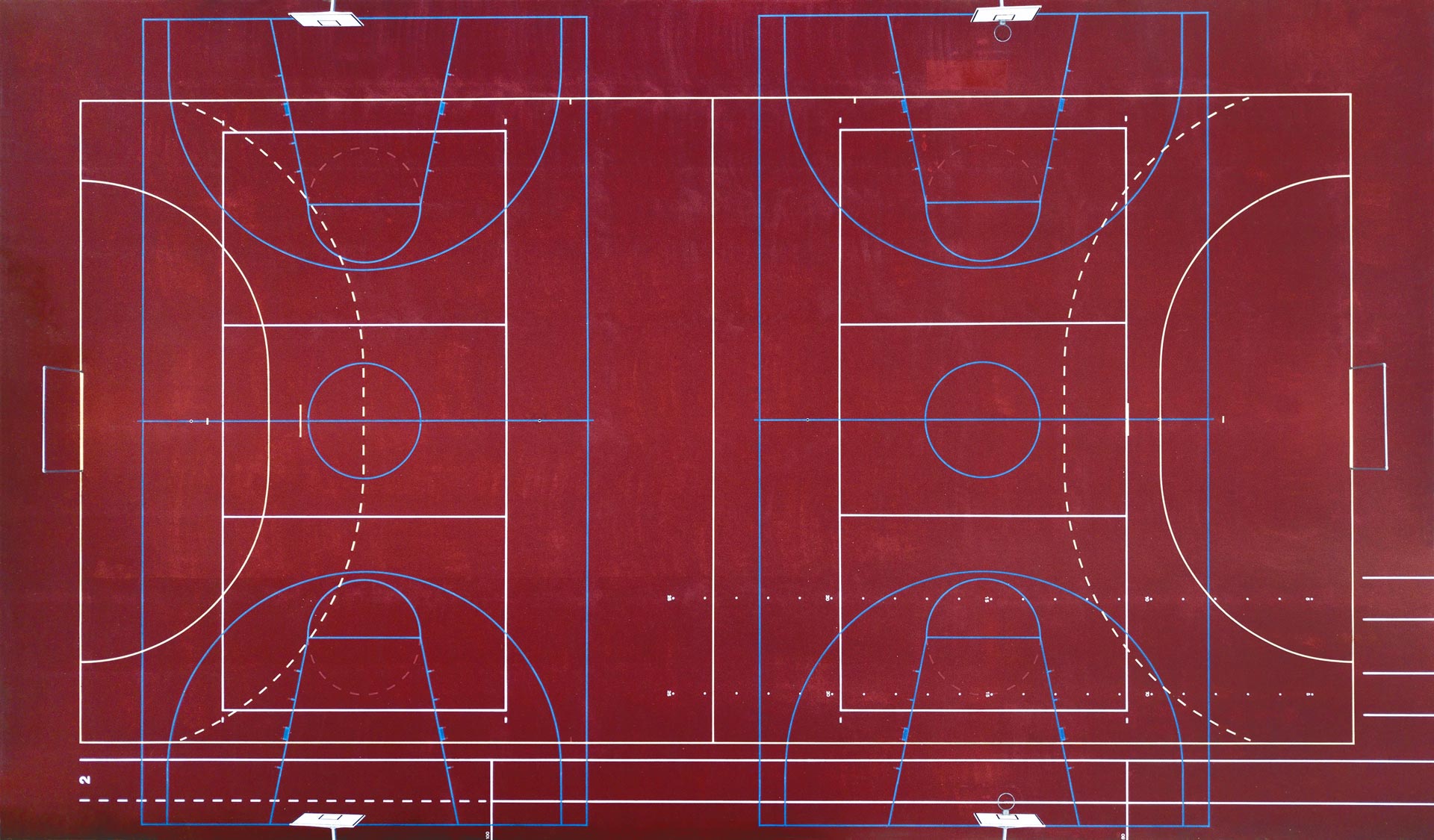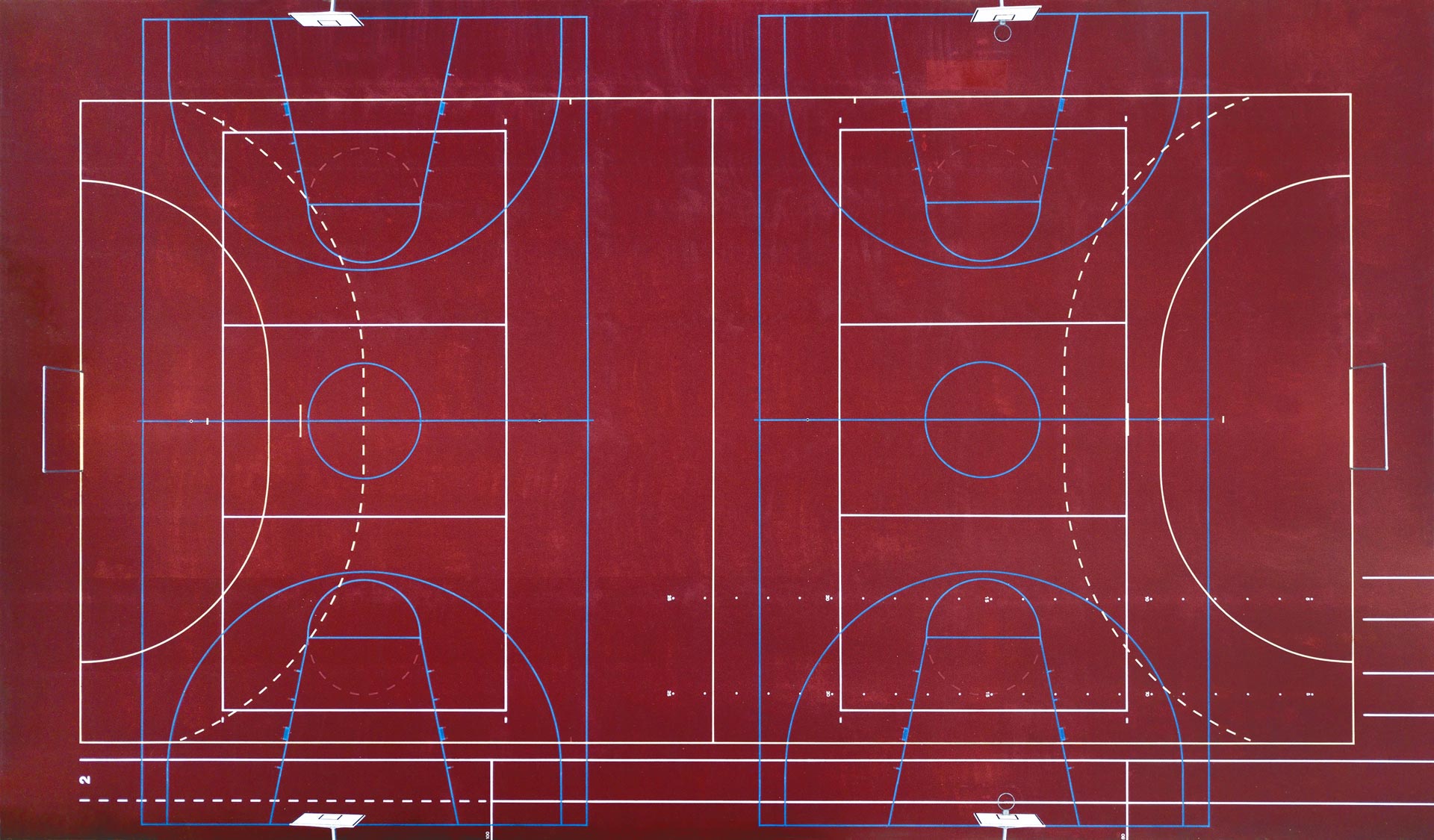 Universities
Universities and colleges often offer a variety of sports to their students.
Our multi-sport platform helps to manage all of them under one 'roof'. An easy-to-use interface guarantees administrators, coaches and athletes a great experience.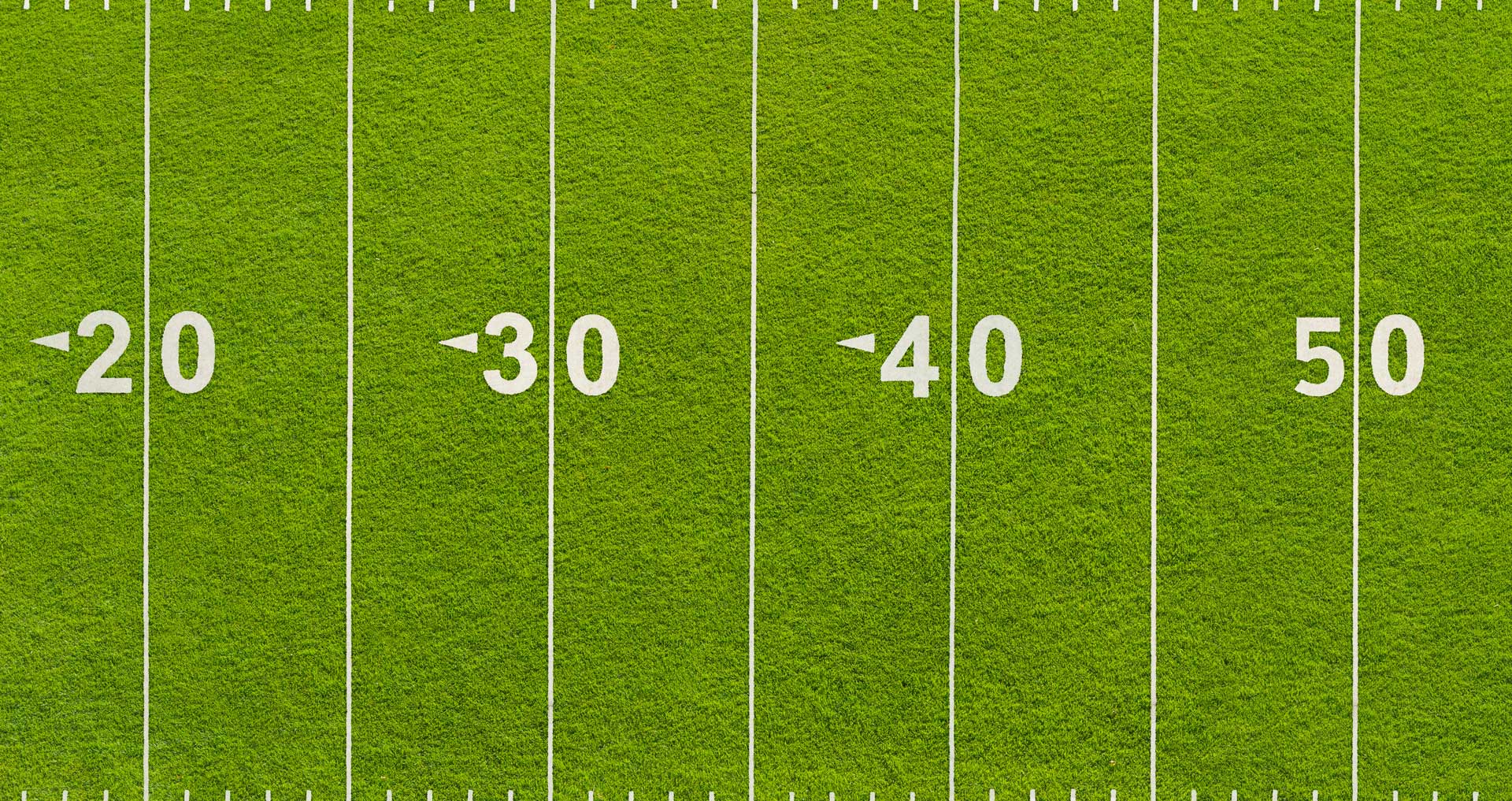 Teams
It doesn't matter how big or small your team is – we've got you covered.
Thanks to our user and module based pricing, the costs are very attractive.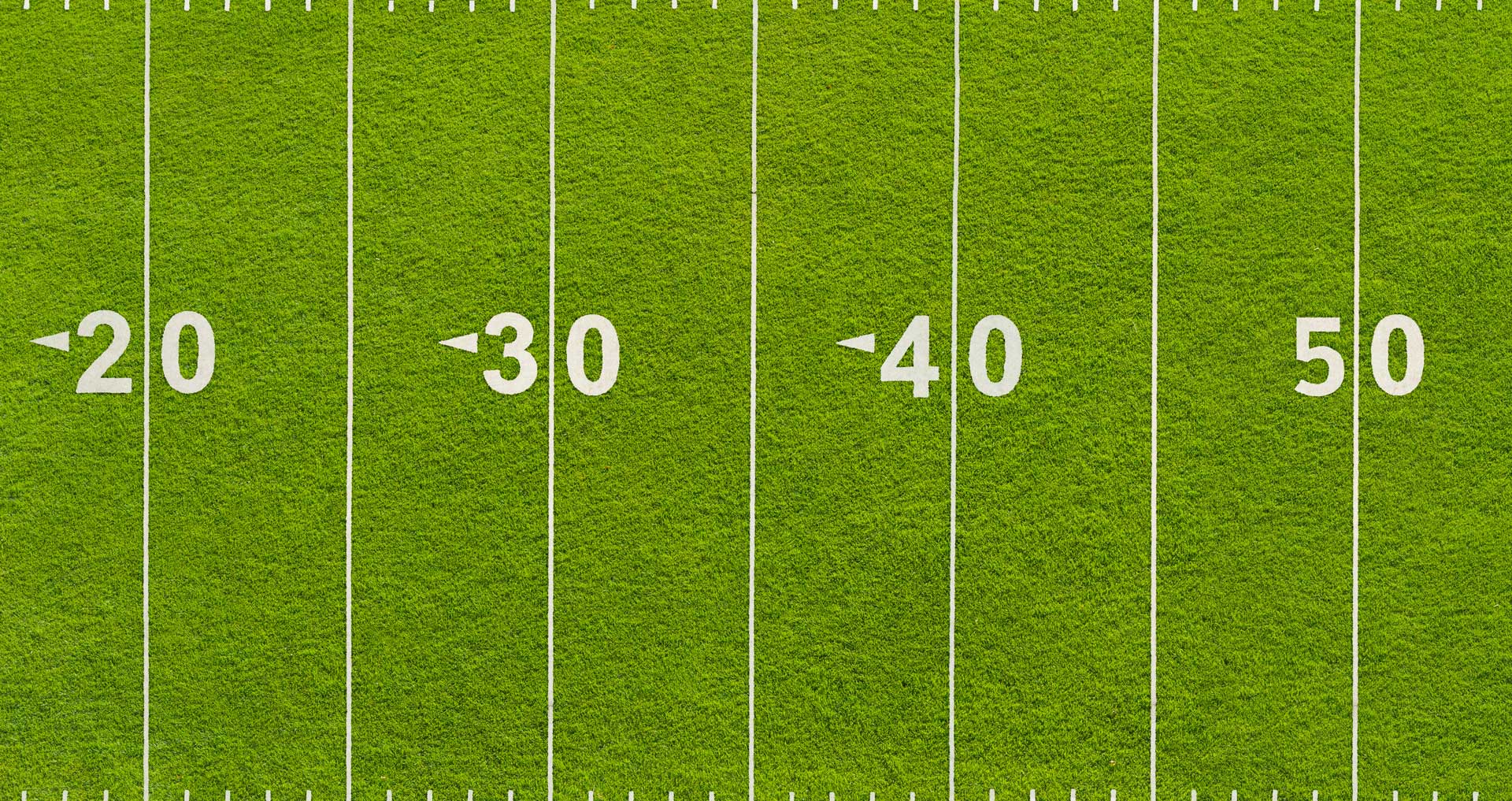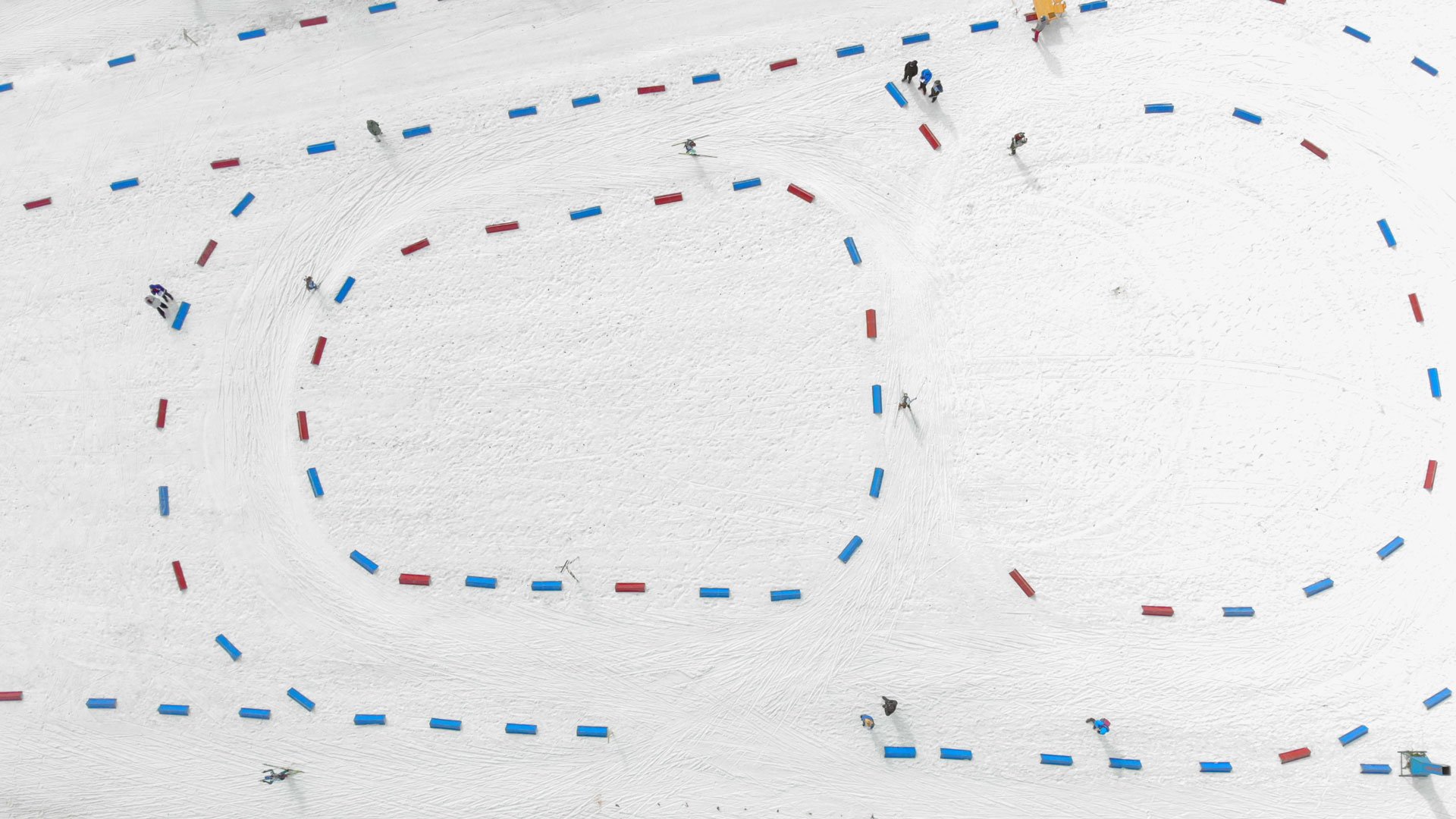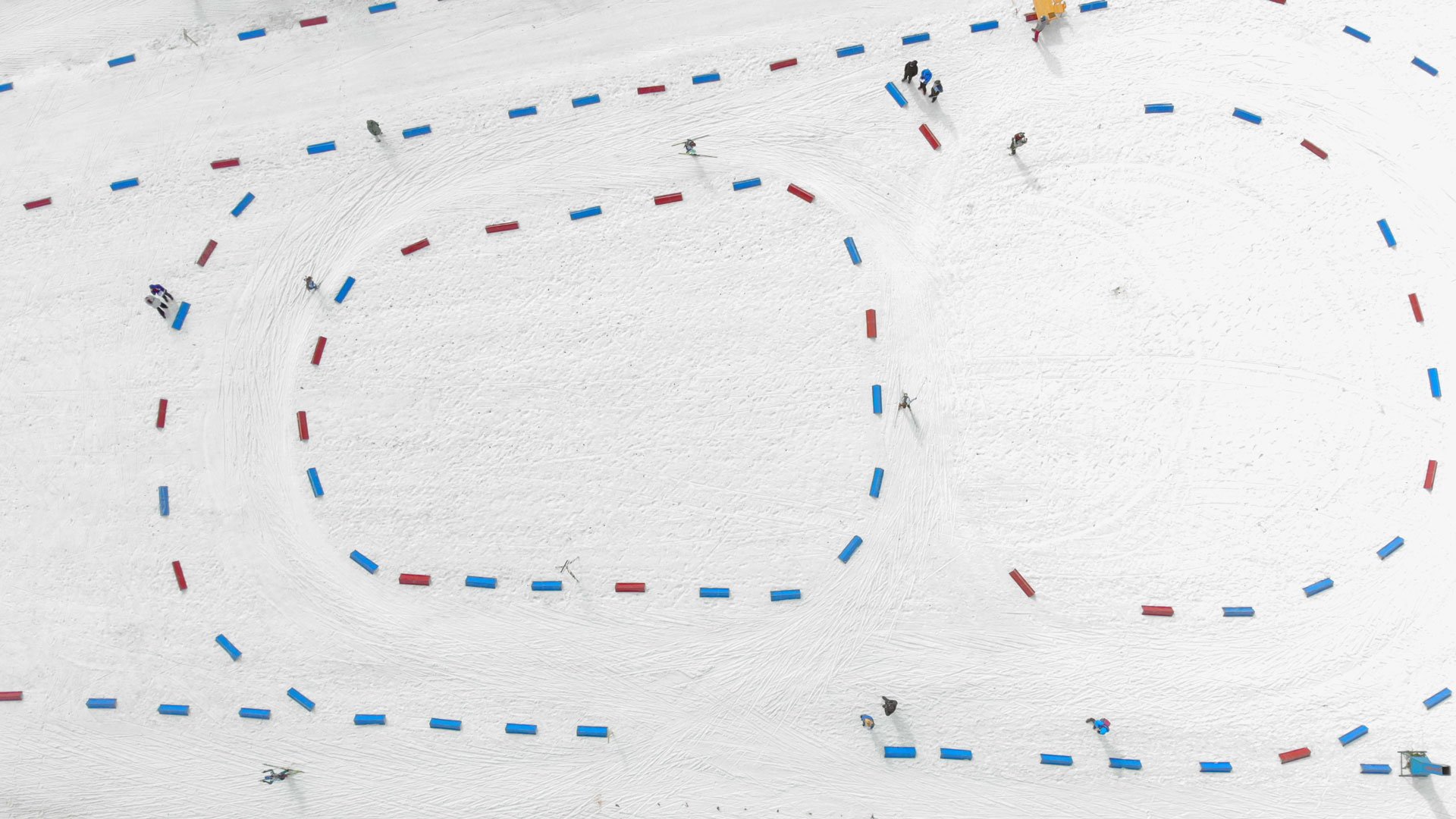 Coaches
Are you a single coach who wants to get the best out of his athletes – and simultaneously save time?
Great – we've got the perfect solution for you.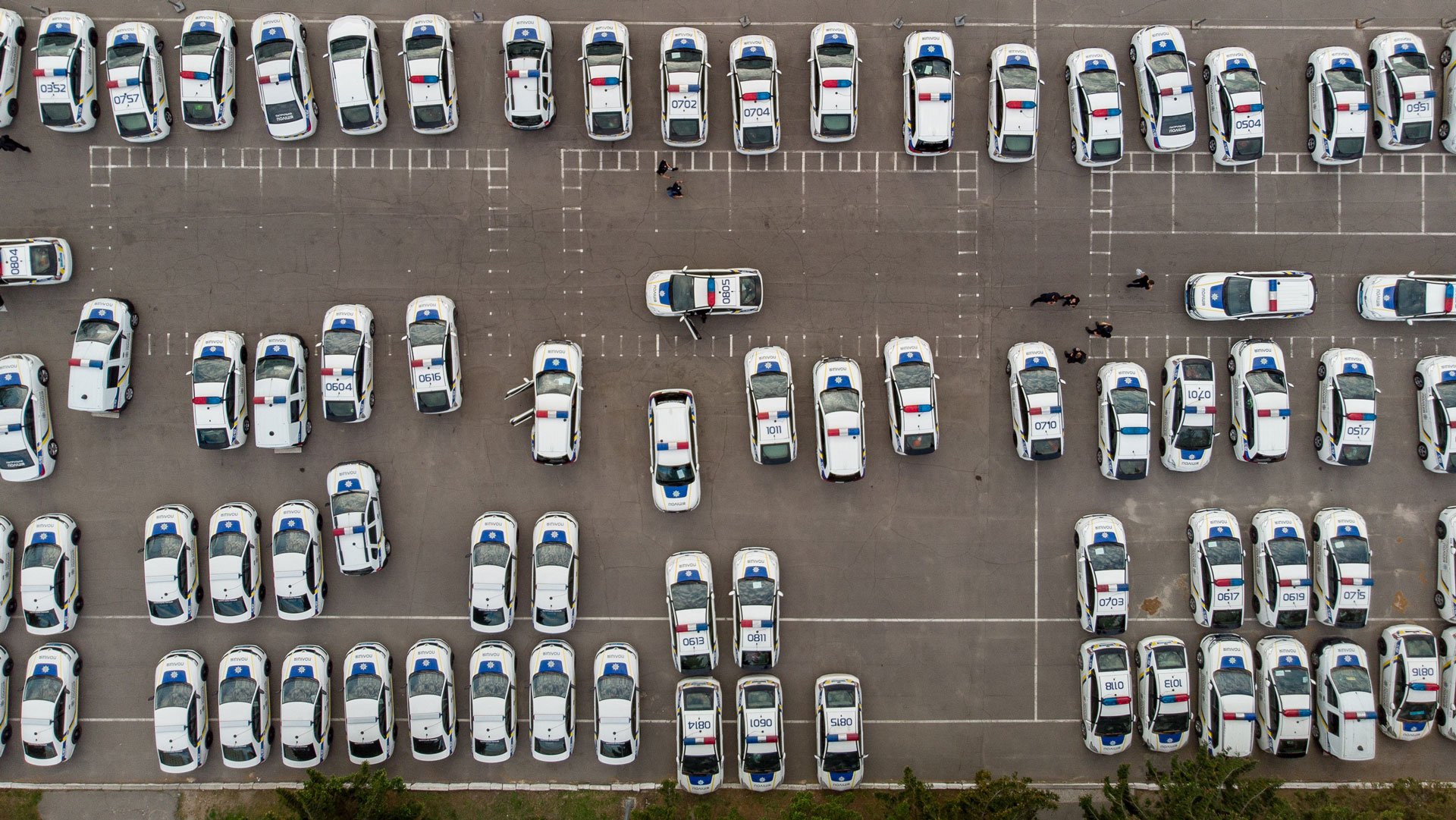 Military/Police/Fire Dept/Governments
Our various athlete monitoring modules are also designed to help the security agencies improve their squads.
Military and civil service agencies face major challenges: loss of time and capability, and staggering people costs due to avoidable injury and illness.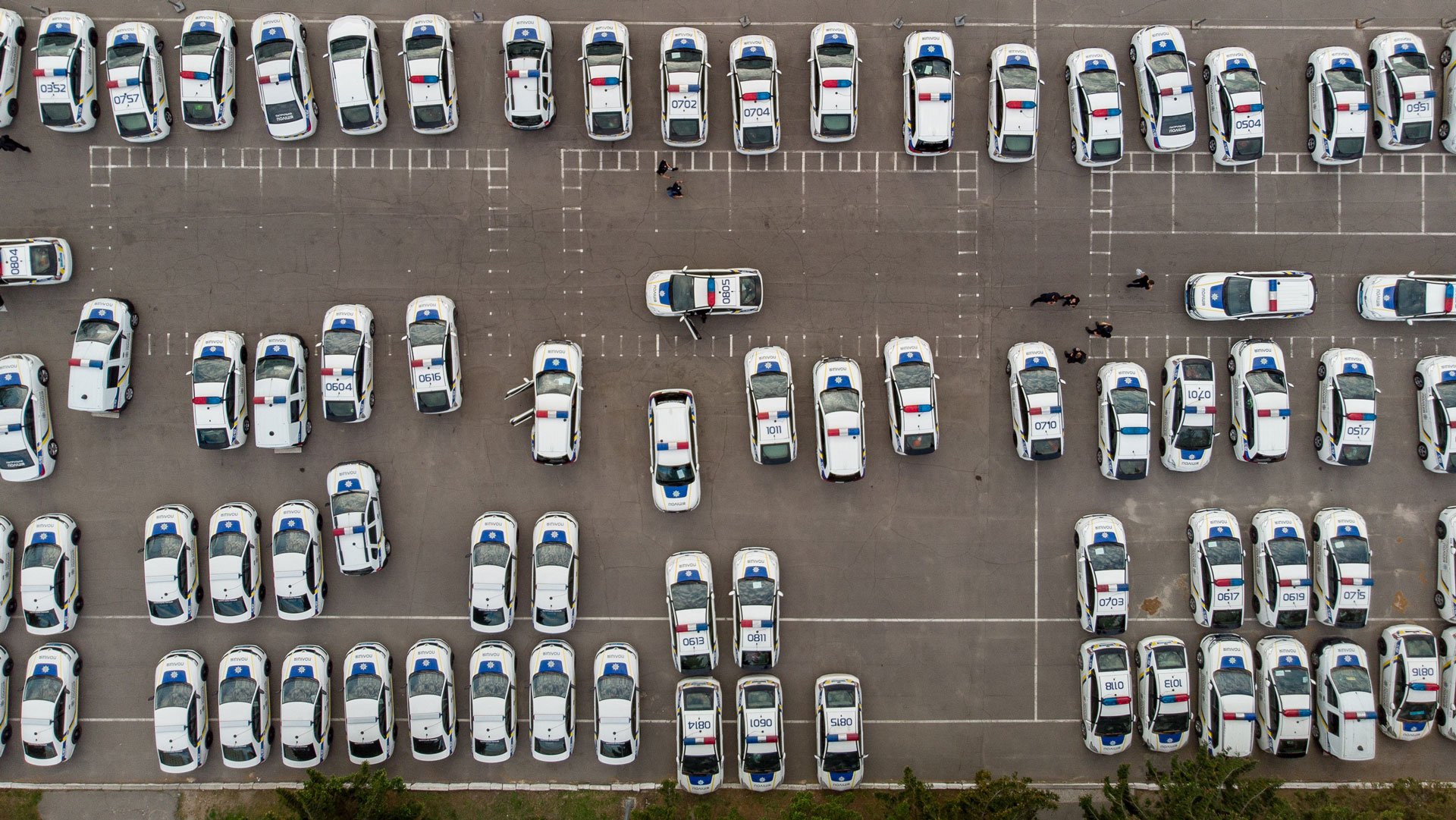 Looking for a solution for you or your organization?