ROLES
Athletic & Development Directors, Coaches, Staff and Athletes interact on Force8 Coach.
Looking for a solution for you or your organization?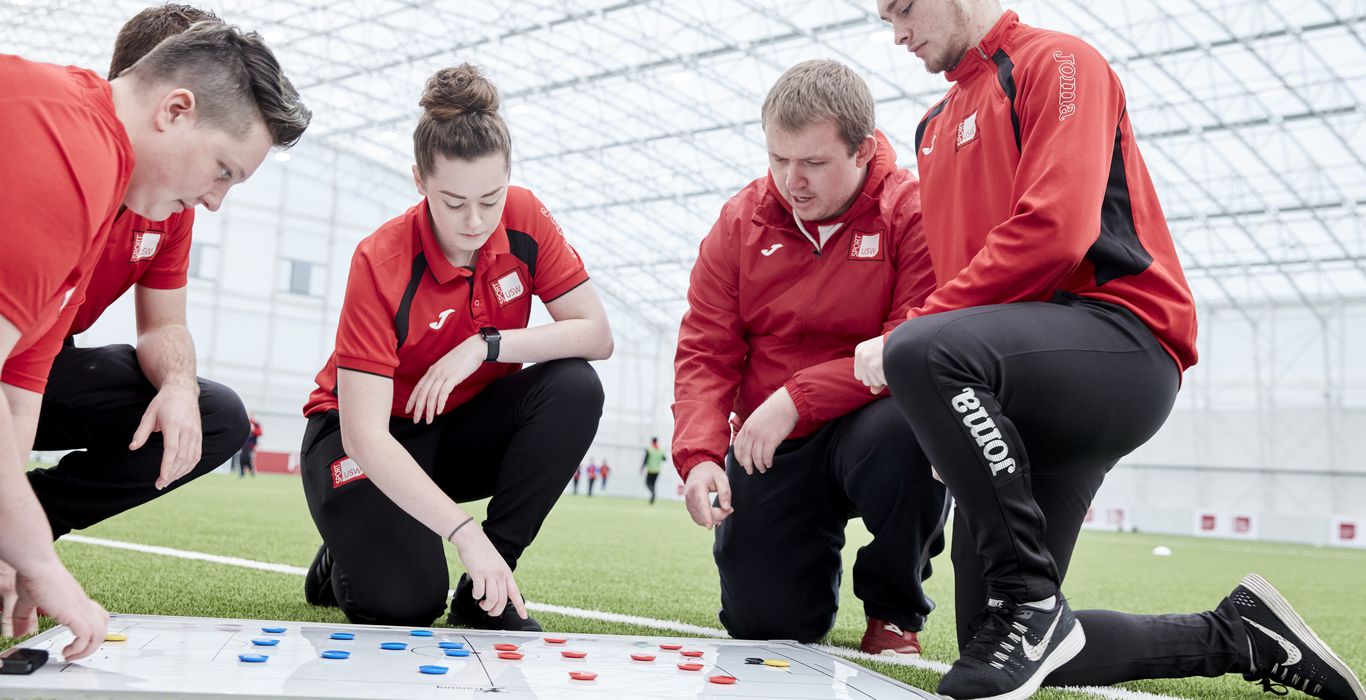 Athletic & Development Directors
Are you in charge of the athlete development in your organisation?
We can provide you with the right tools for a successful season. Check out our modules – you will find what you need. If not, talk to us – we might find the best solution for you together.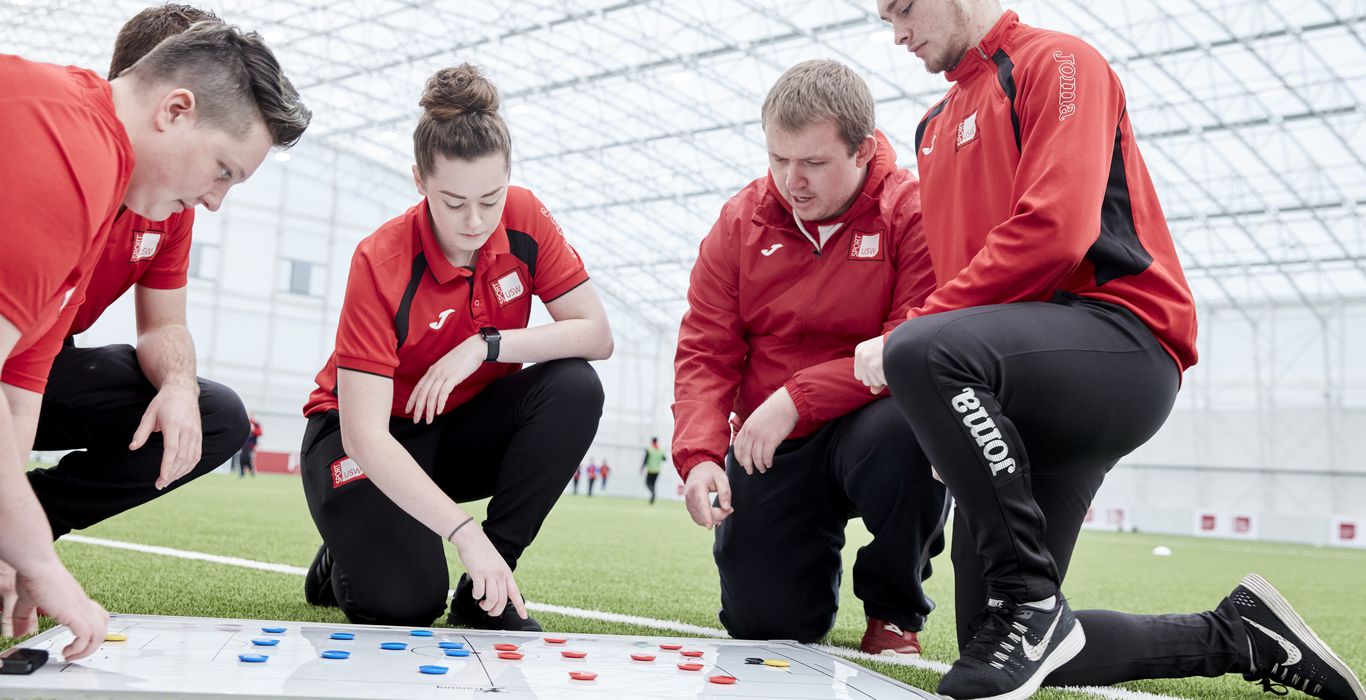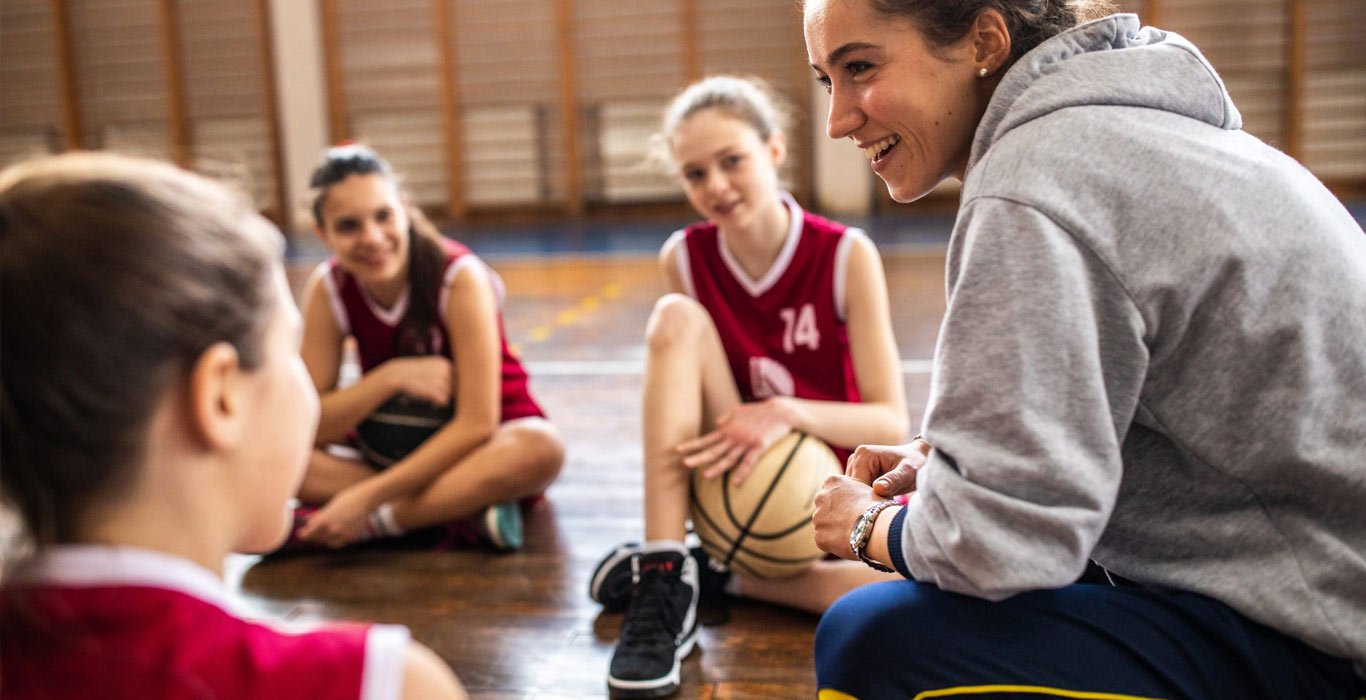 Coaches & Team Managers
The coaches and team managers are those, who use Force8 Coach the most.
Hence, the solution has to be intuitive and easy to use. And how do we do that? Well, we speak the same language – Force8 Coach has been developed by an experienced coach and his team. The ultimate goal? To increase efficiency and successful work among coaches.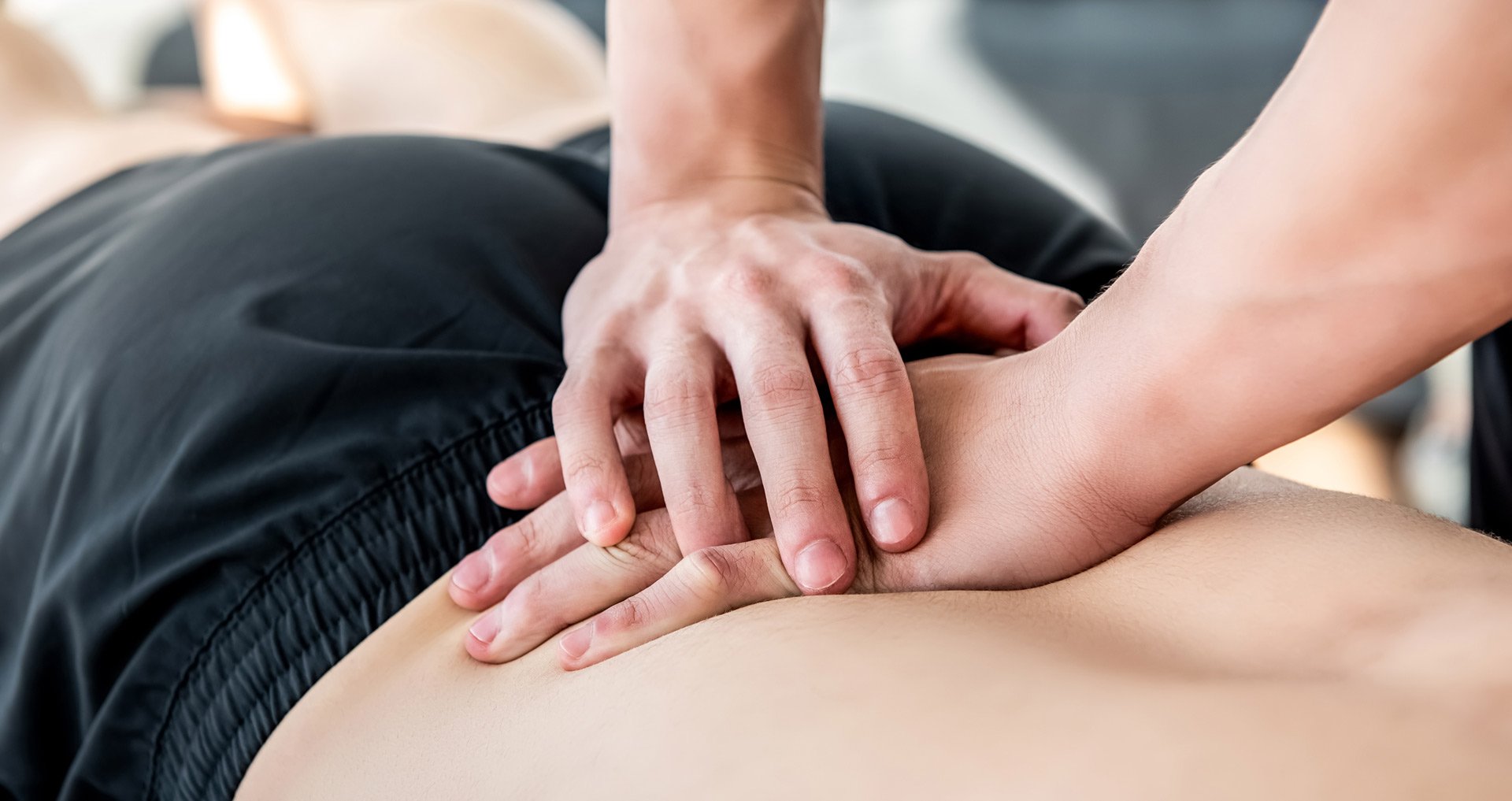 Staff
Medical staff, equipment managers, research teams, etc. have access to the information they need on Force8 Coach.
Coaches can not only schedule their staff members, but also use permission settings to give them access to the data which is crucial for their job.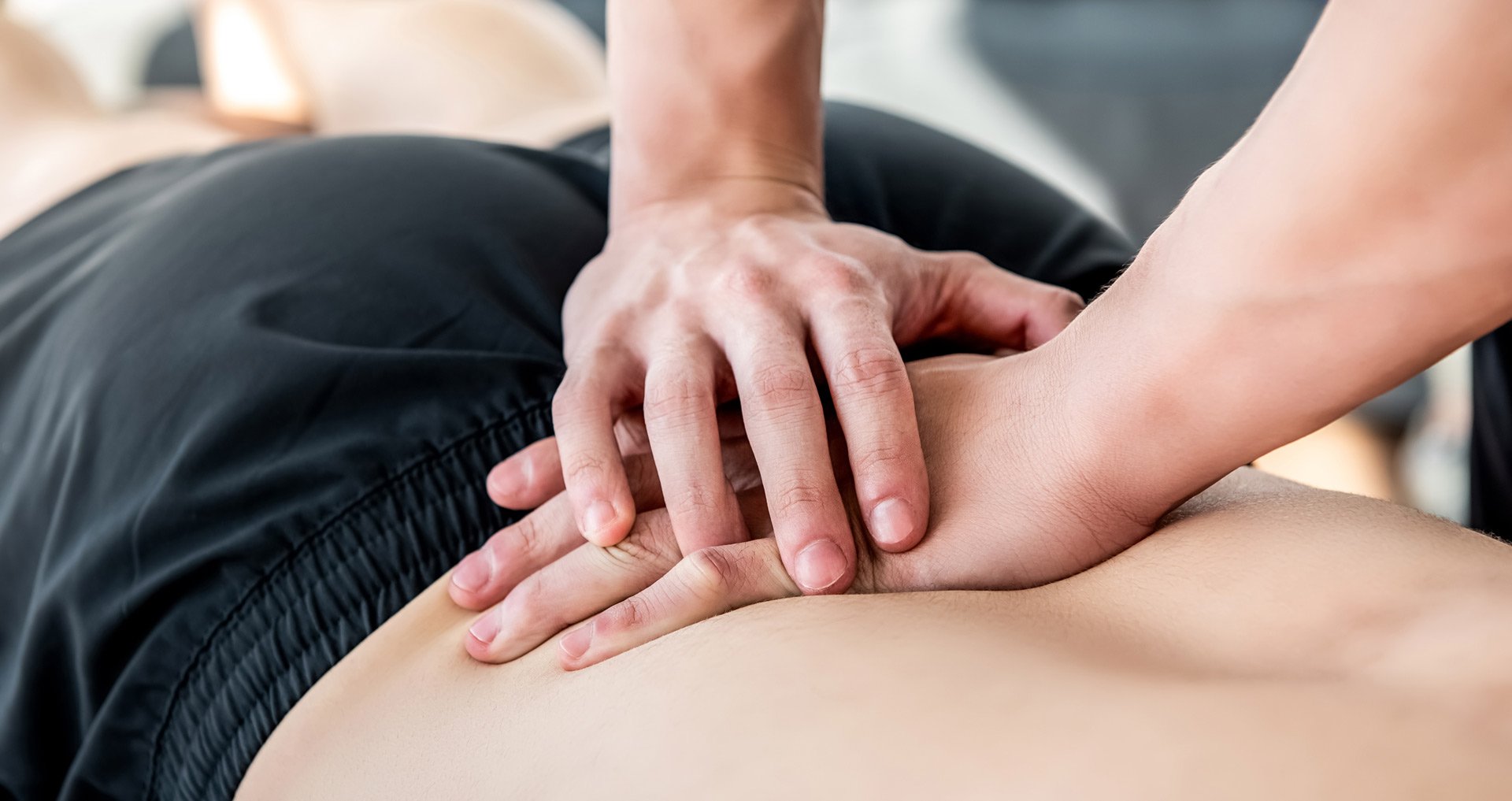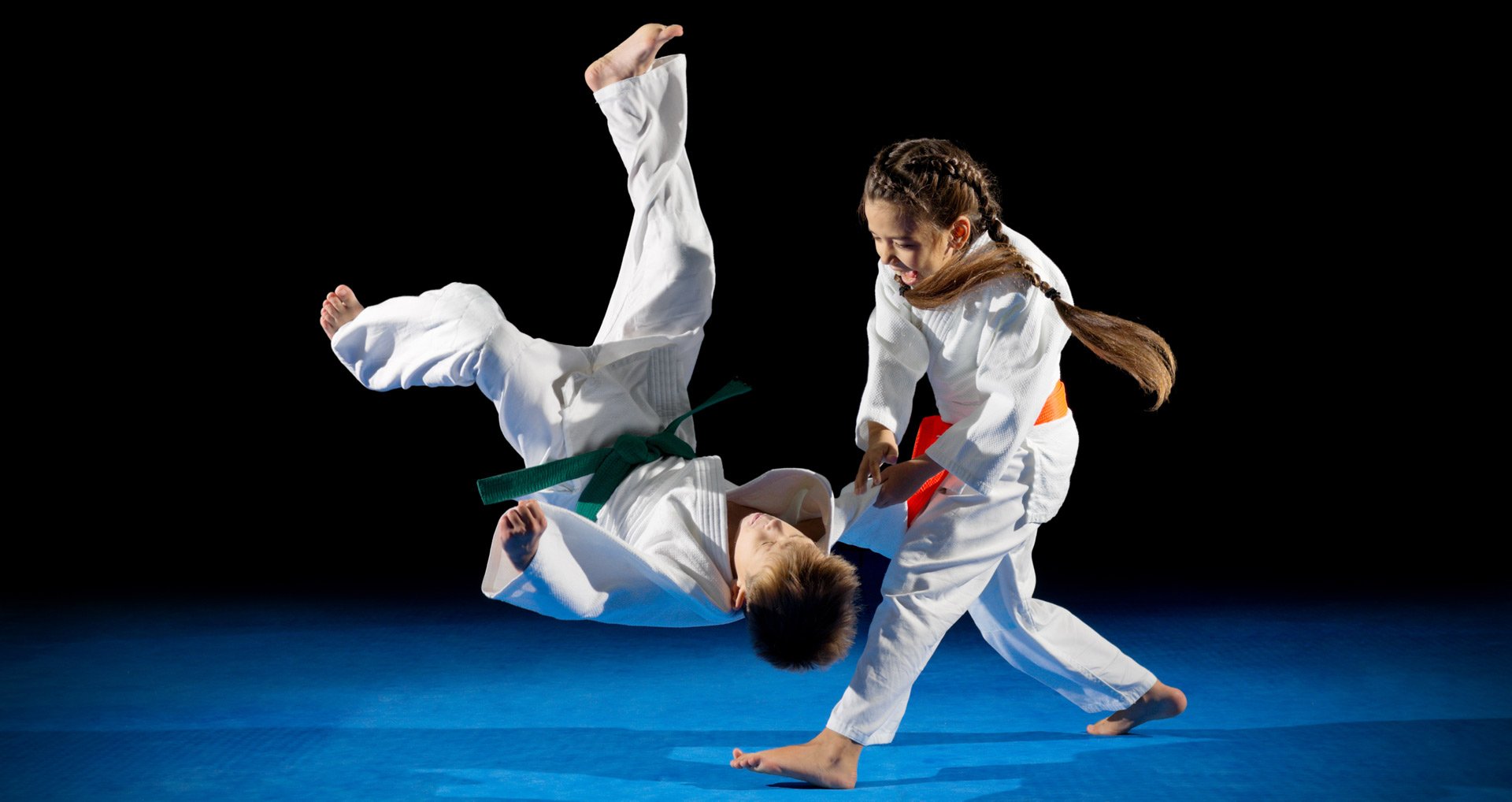 Athletes
The optimal development of the athletes and the teams, that's the essence of Force8 Coach.
Athletes are scheduled, managed and monitored by their coaches and have their own access to Force8 Coach. They can keep track of their training and competition planning, their records, give their trainers feedback and have an overview who sees their data.
Looking for a solution for you or your organization?