SPORTS
Force8 Coach is very flexible and can therefore be easily adapted for any sport.
Looking for a solution for you or your organisation?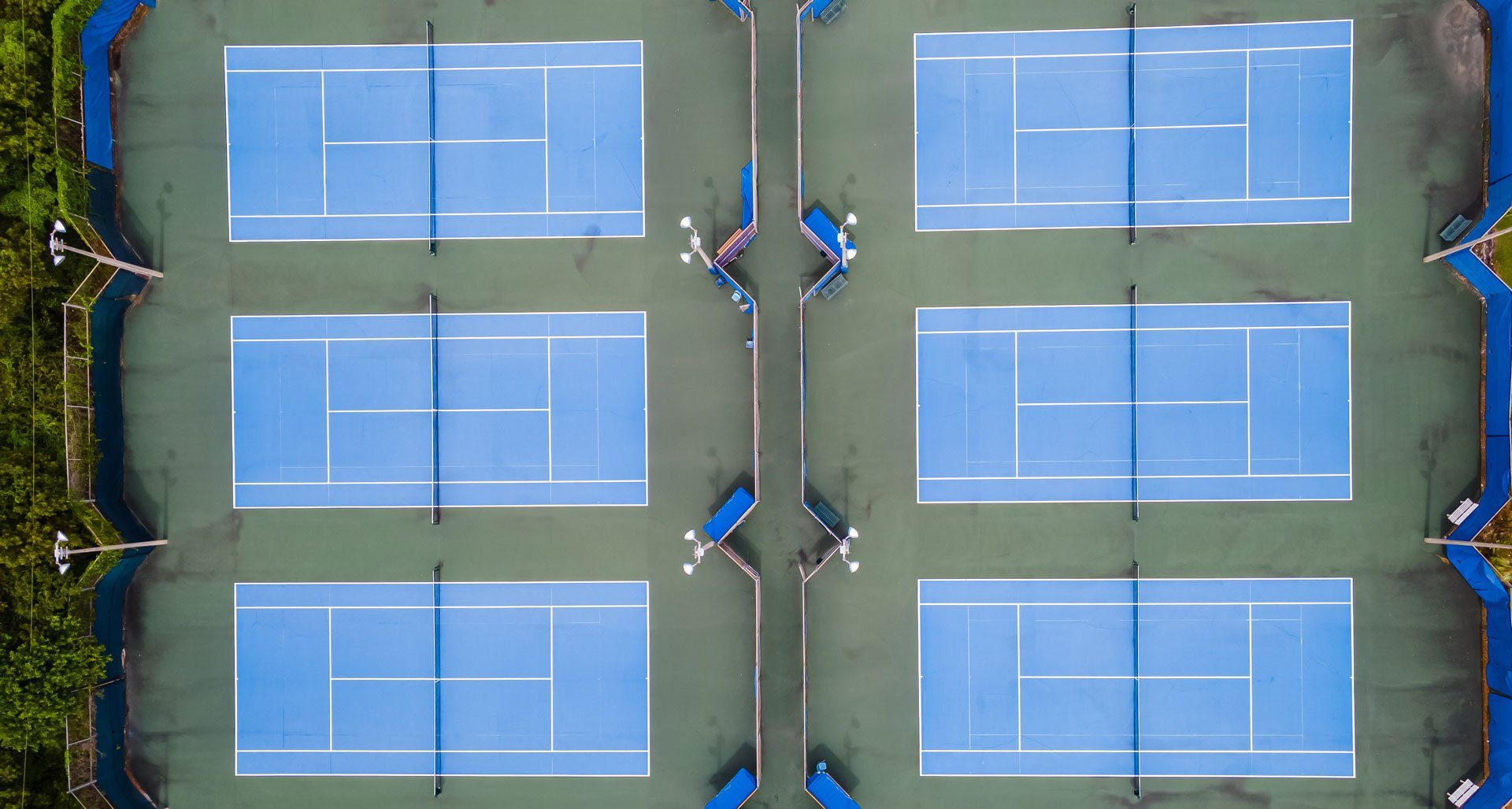 Individual Sport
Force8 Coach is the complete athlete management system (AMS) that guarantees efficient planning and forms the basis for successful athletic development.
Force8 Coach has been developed by a coach, intuitive to use – for coaches, for athletes, staff and parents. Force8 Coach can be used for individual sports such as:
Racket sports: Tennis, Badminton, Squash, Table Tennis etc.
Track and Field: Running, High Jump, Long Jump, Shot Put etc.
Skiing: Alpine, Nordic, Freestyle etc.
Cycling: Road, Track, Mountain Bike, Cyclo-Cross, BMX etc.
Gymnastics: Vault, Uneven Bars, Balance Beam, Floor etc.
Aquatics: Swimming, Diving, High Diving, Artistic Swimming, Open Water
Martial Arts: Judo, Taekwondo, Boxing etc.
and any other individual sport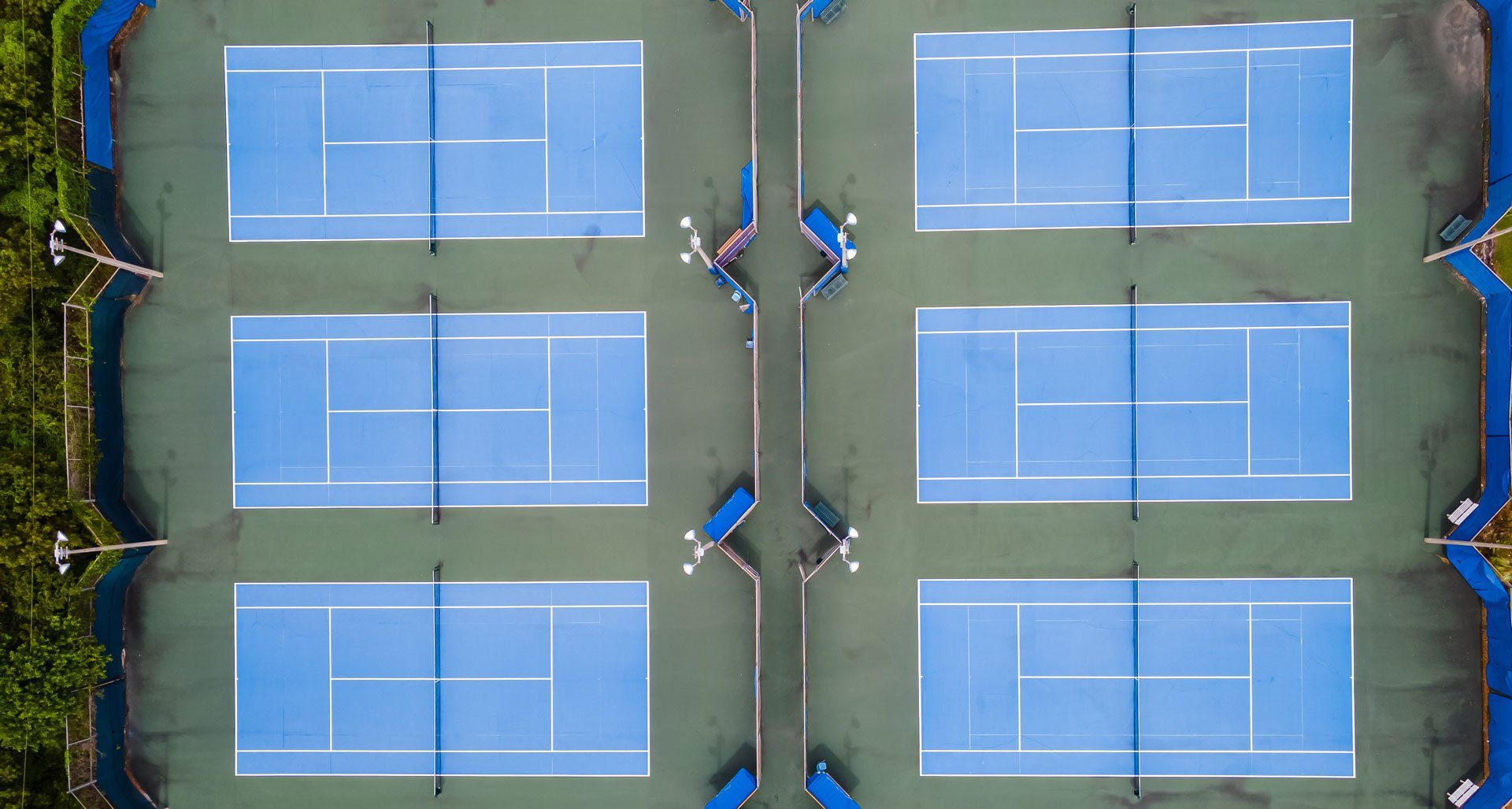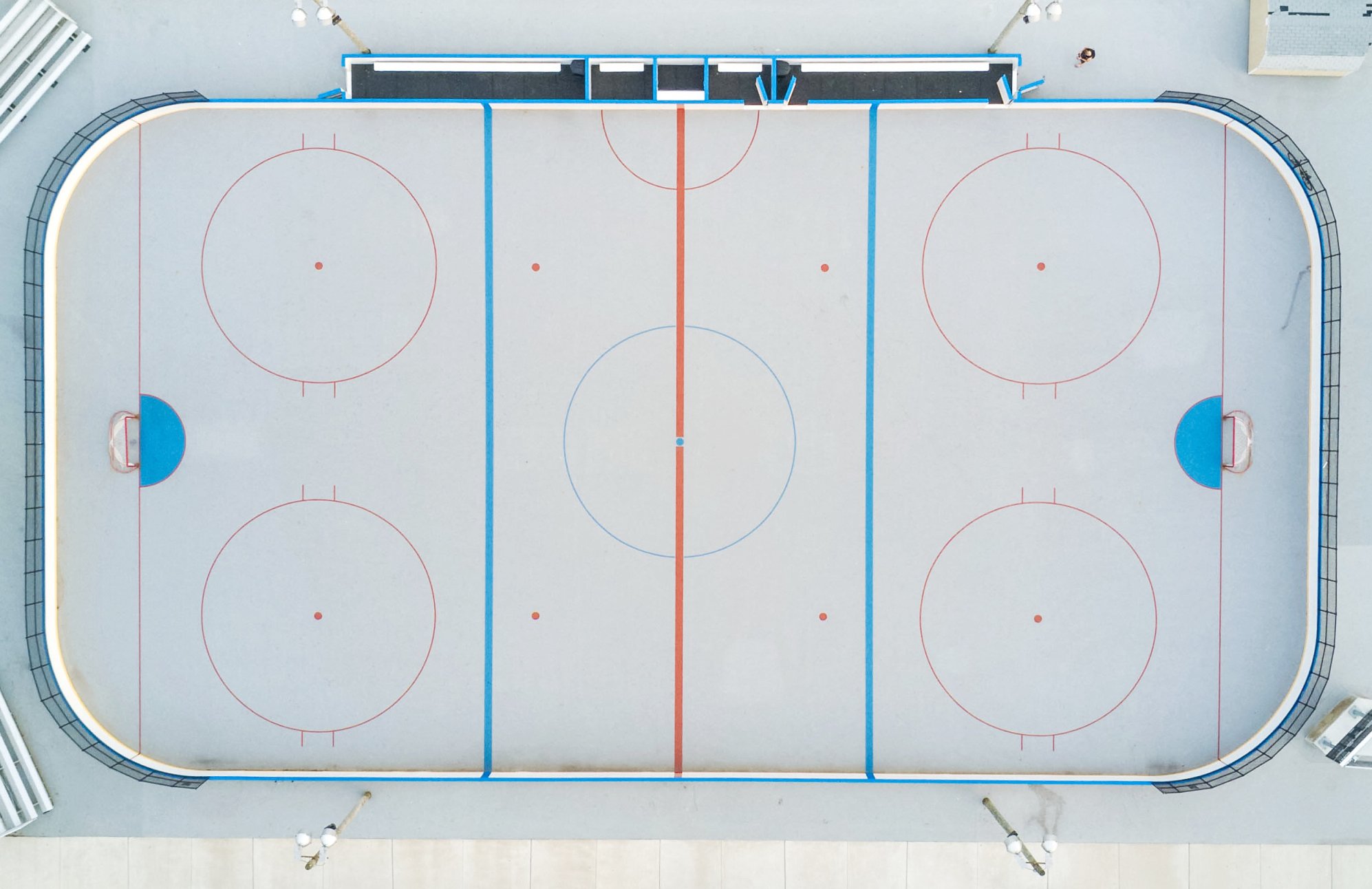 Team Sport
With Force8 Coach, we support every athlete, every team and every coach in achieving their best performance.
Force8 Coach can be used for team sports such as:
Hockey: Ice Hockey, Field Hockey, Floorball, Lacrosse etc.
Ball sports: Football/Soccer, Volleyball, Handball, Rugby etc.
US sports: American Football, Baseball/Softball, Basketball etc.
And any other team sport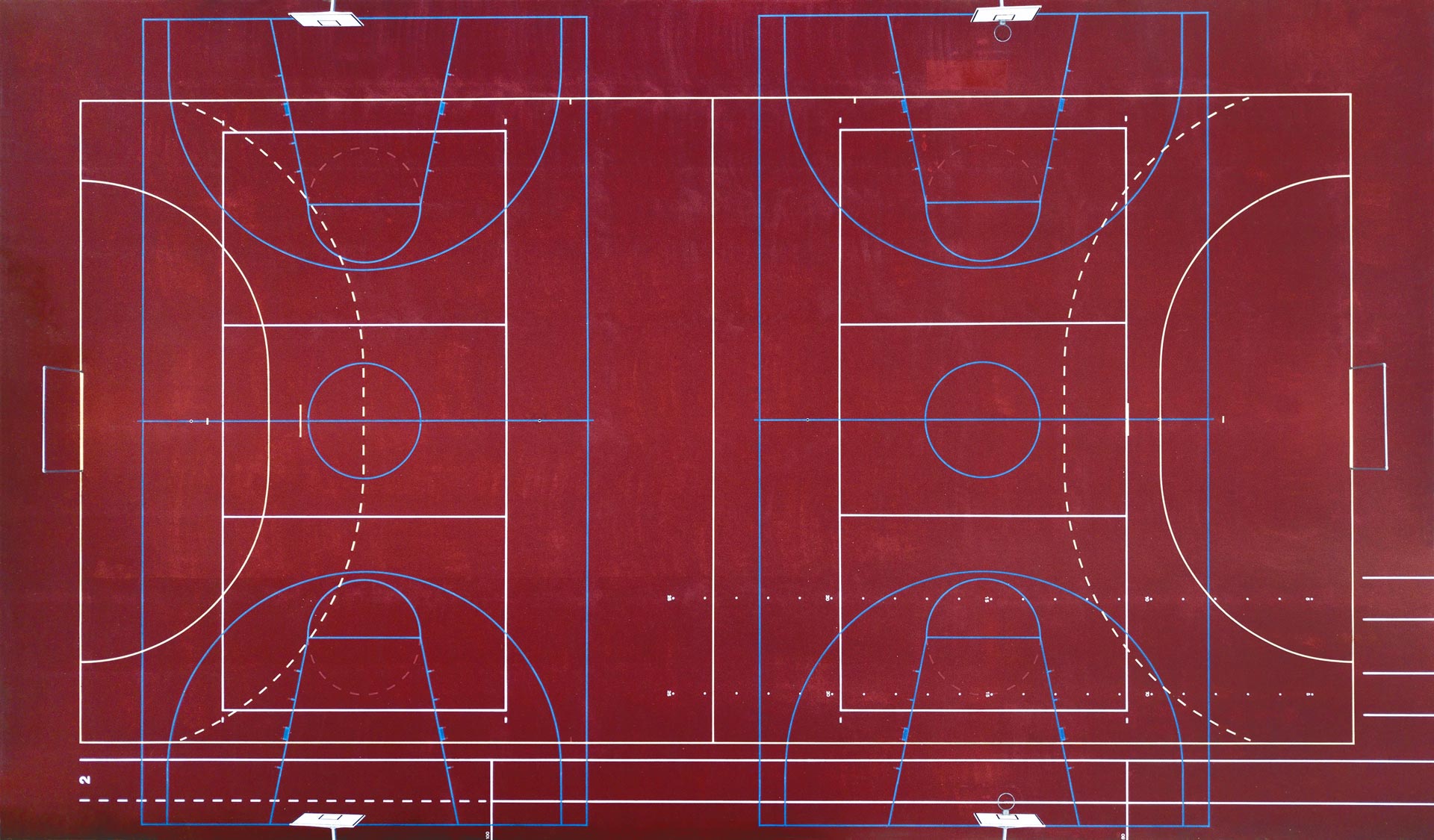 Multi Sport
With Multi Sport, we mean the combination of running several sports on the same platform.
Regardless of whether they are individual or team sports – we can handle all of them. Force8 Coach is the ideal solution for institutions such as universities, colleges, high schools and academies.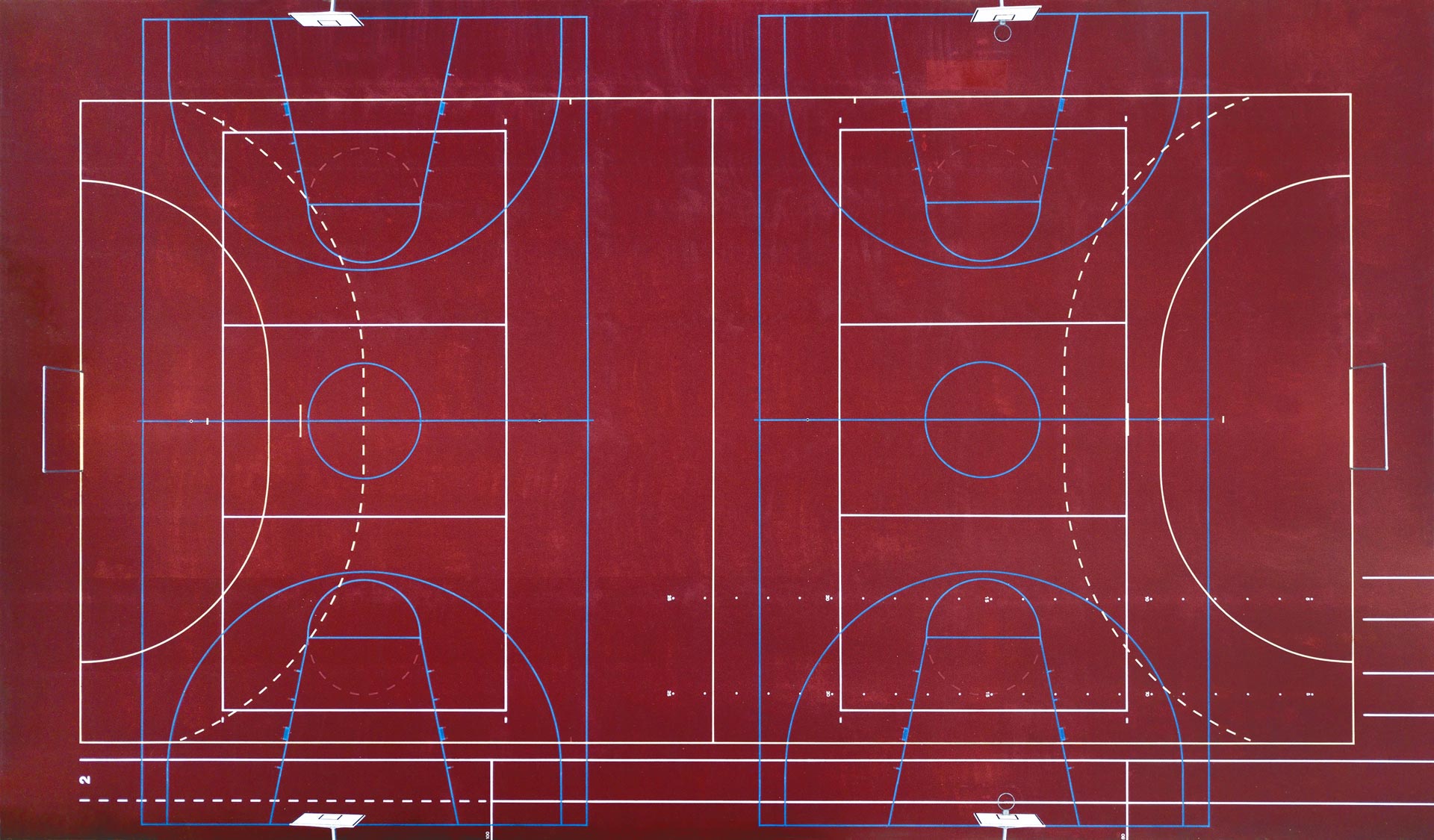 Looking for a solution for you or your organisation?