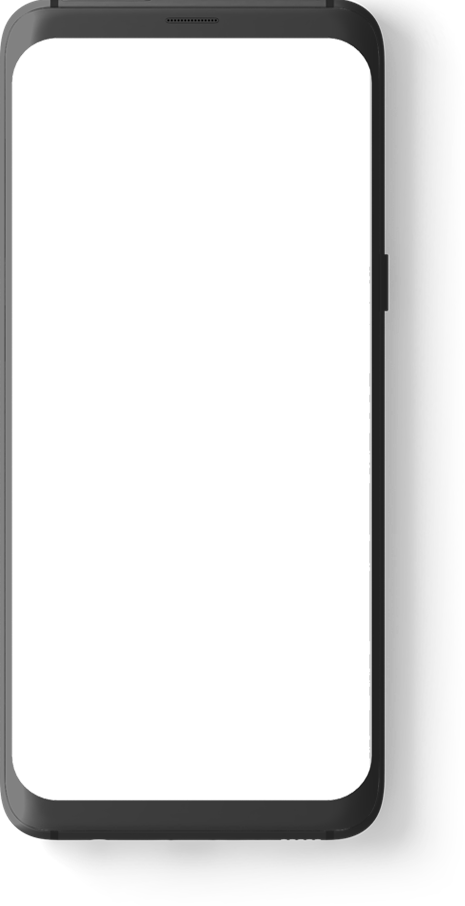 Force8 Coach – Coach smart!
Force8 Coach is an online athlete and team management system that enables clubs and associations to configure their own individual platform from various modules that complies with their own needs, structures and characteristics.
All tasks of the coaches, such as competition management or training planning, are handled via the platform. Training programs corresponding to the abilities (e.g. according to FTEM standard), targets and related exercises can be digitized.
All relevant data as well as statistics from evaluations, tests and surveys can be recorded and clearly displayed, enabling a professional athlete monitoring and supporting them in achieving top performance.
All coaches, athletes, staff members and admins have their own login to Force8 Coach, where they can access the latest information and interact on the platform at any time via smartphone, tablet or desktop.
Force8 Coach is GDPR compliant and data protection is maintained at all times.
Modular Multi Sport System
Customise according to your needs
For each team or single sport, specific adaptations were/are developed together with coaches and experts and contain a variety of functions that are specifically tailored to practical requirements and to work more efficiently.
Whether a small club or a large federation – our fair price-performance ratio allows everyone to use Force8 Coach. Check here.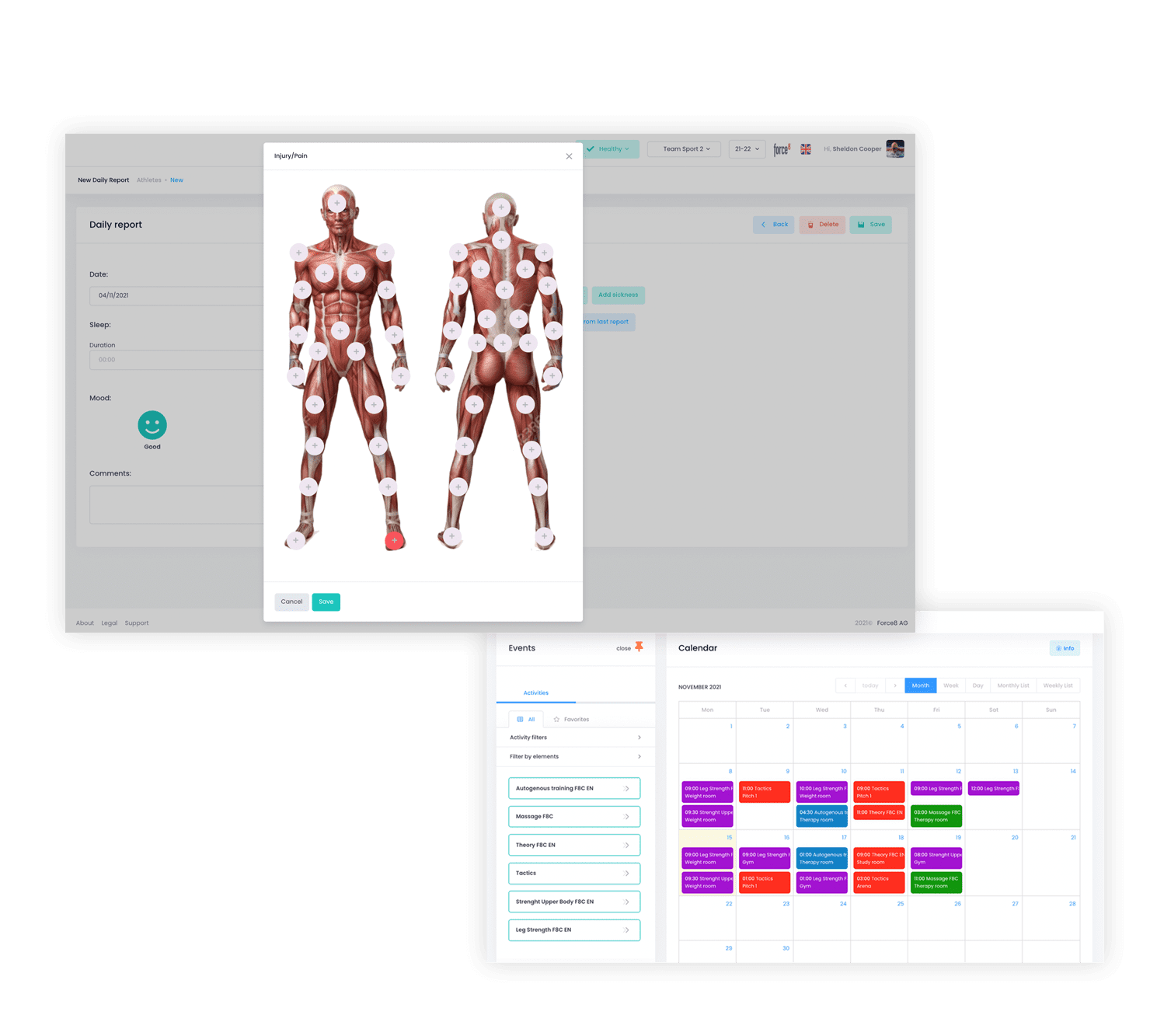 All important coaching tasks on one platform
Plan practices, manage competitions and use the several monitoring modules to coach your athletes most efficiently.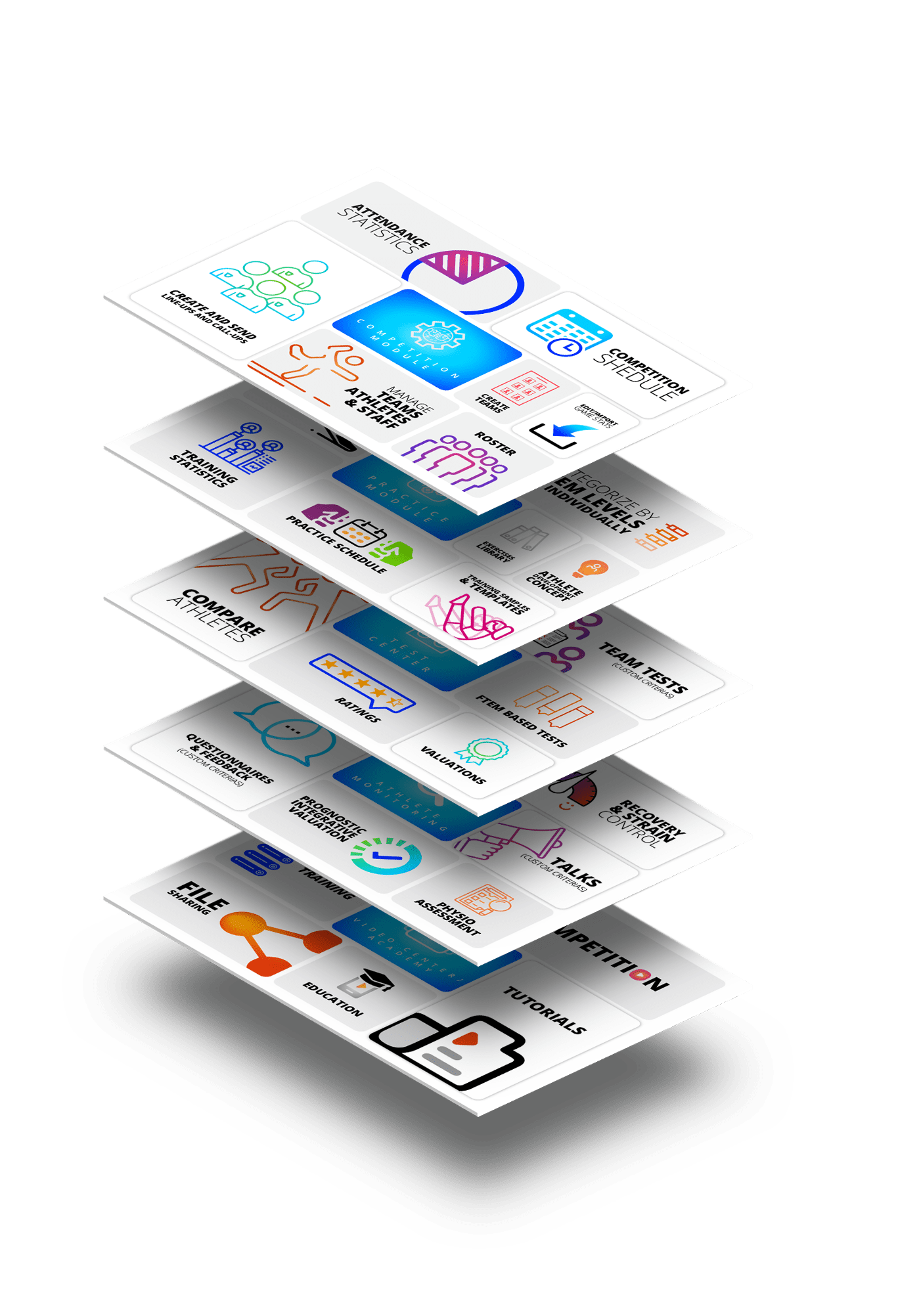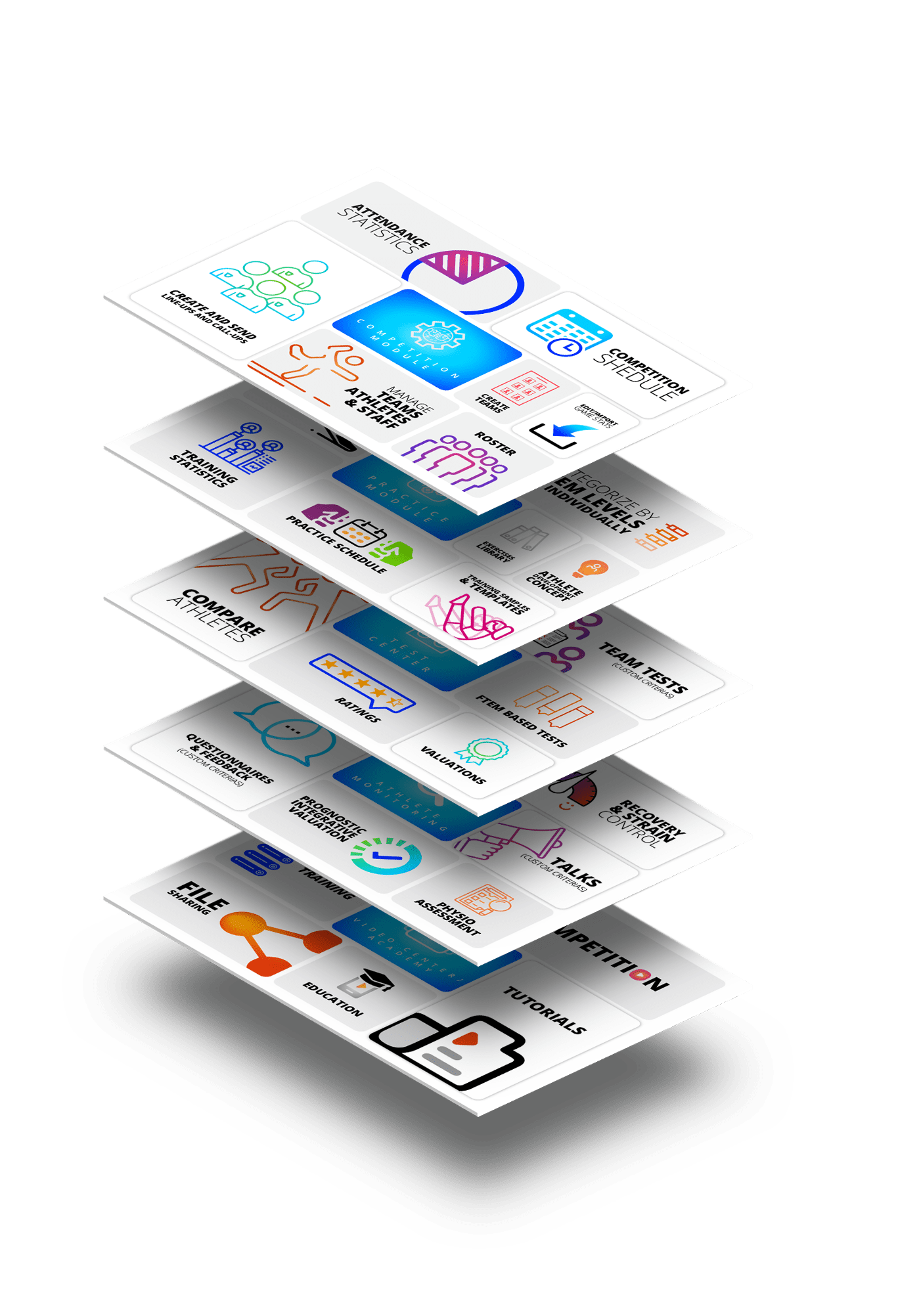 Specific functions tailored to simplify daily operations
With a module based approach, Force8.coach can work as a platform for not only one but many different sports, either individual or team sports.
By choosing the necessary modules from our always evolving library, every club or sport organisation will be able to find and build the perfect solution for its needs.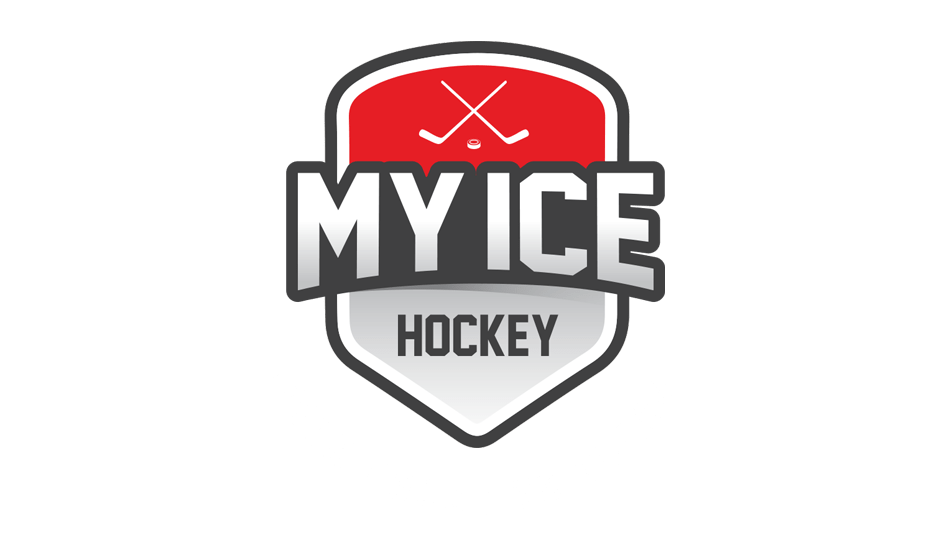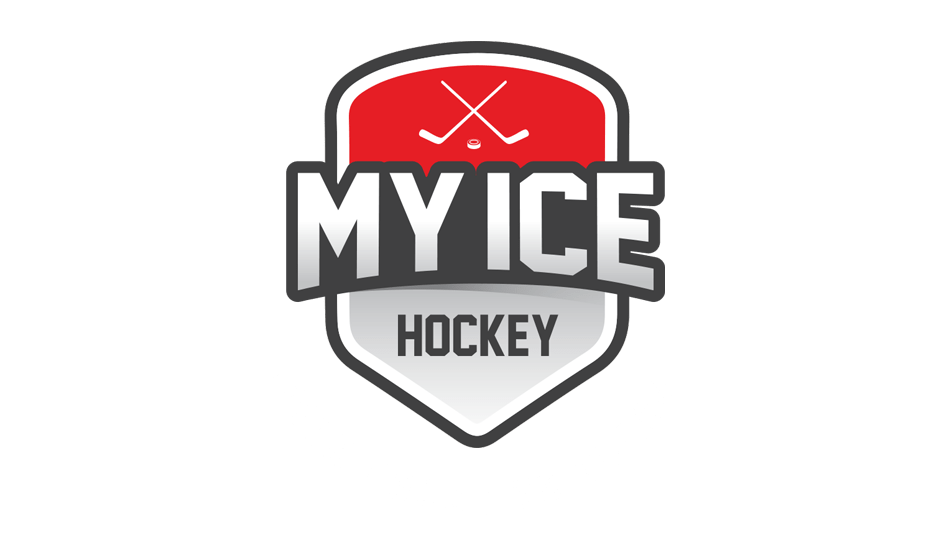 Coaching with a plan
Based on Force8 Coach technology, a sport vertical for ice hockey has been developed.
Three federations, over 120 clubs, 900 coaches and 23'000 players work with My Ice Hockey.
Trusted by the world's best…
"We can easily synchronize our scientific data in Force8 Coach and store it with the athletes,
so they and the coaching staff are always up to date and the findings
can be taken into account when planning training and competitions."
Björn Bruhin, Research Coordinator Swiss-Ski

…from which also smaller clubs and federations benefit.