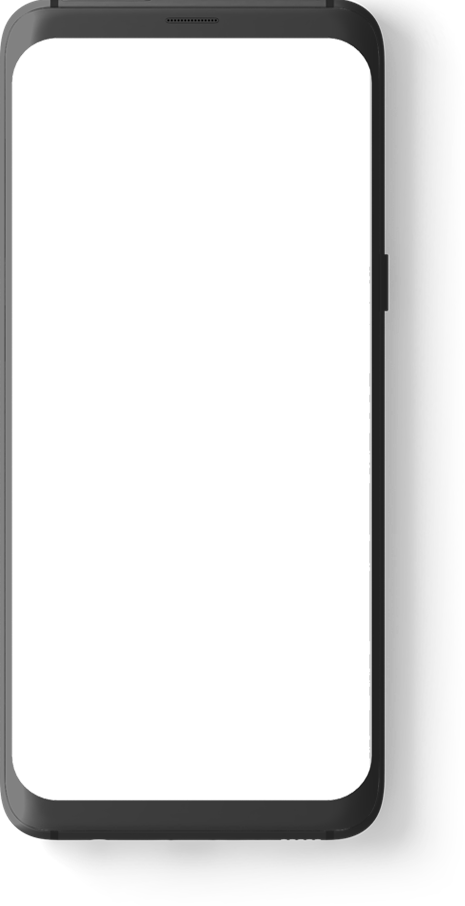 Force8 Coach – Coach smart!
Force8 Coach is an online athlete and team management system, which enables clubs and associations to configure an individual platform from different modules, which corresponds to their own needs, structures and characteristics.
These tasks of coaches / sport managers are covered on Force8 Coach:
* according to a survey of 50 ice hockey clubs
Digitization made simple
Everything in one place
at a fair price
FTEM-based development factors, manifestations and basic movements and play forms are stored for each sport. Based on this, own exercices can be uploaded and sample trainings can be created, which guarantee efficient work at the grassroots level.
Regardless of whether you are a small club or a large association – our fair price-performance ratio makes it possible for everyone ot use Force8 Coach.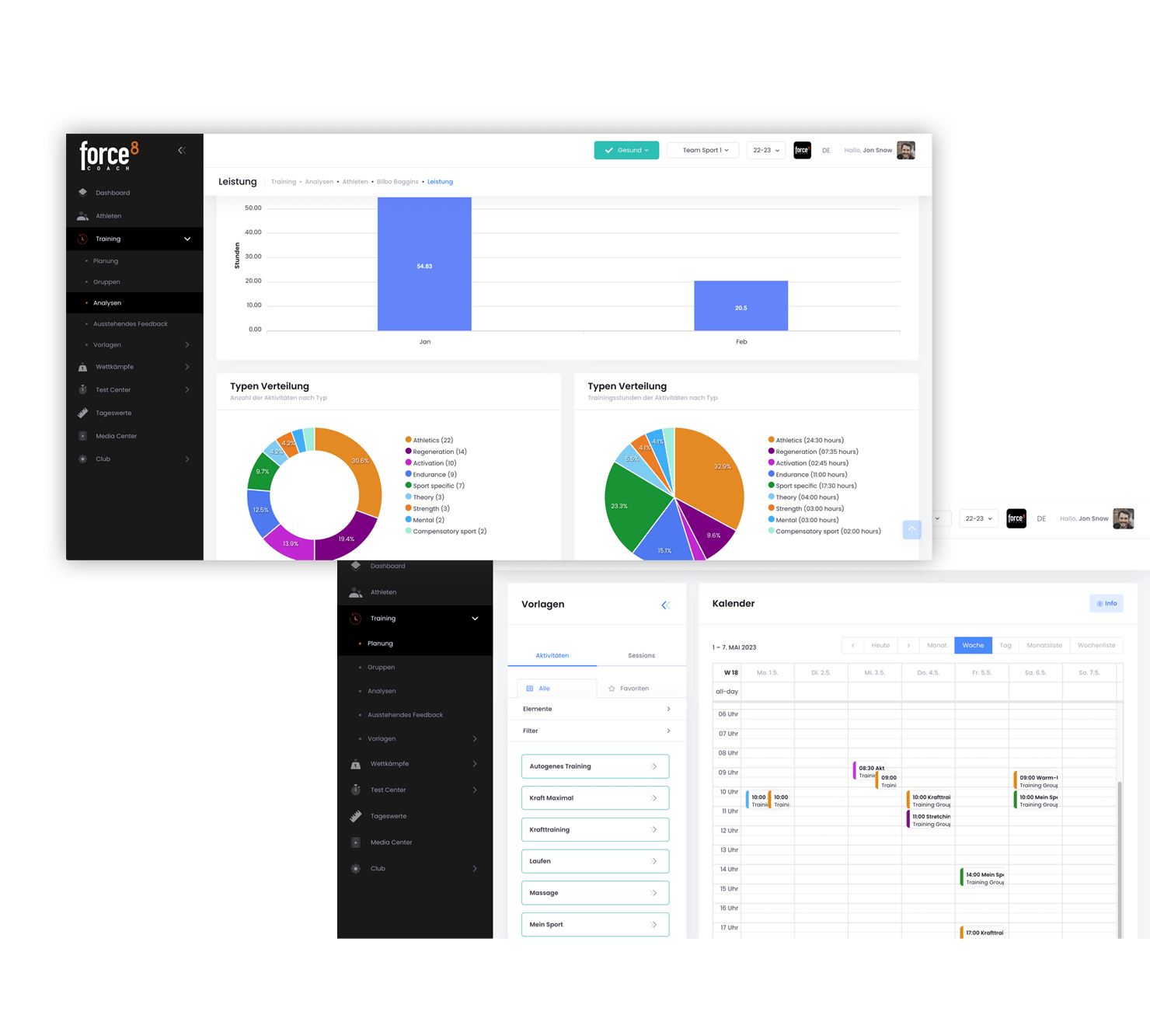 All important coaching tasks on one platform
Plan trainings, manage competitions and use the various monitoring modules to train your athletes as efficiently as possible.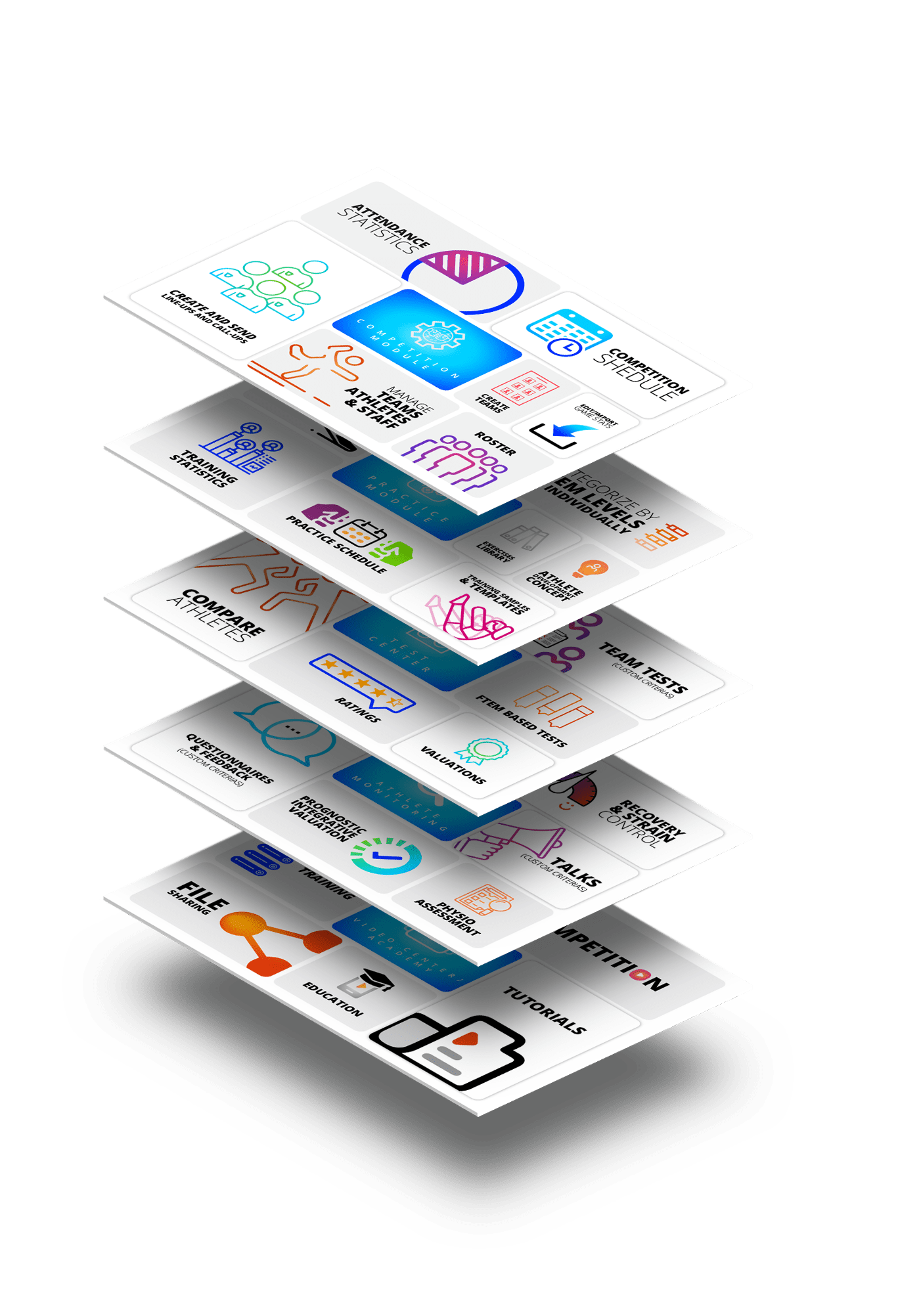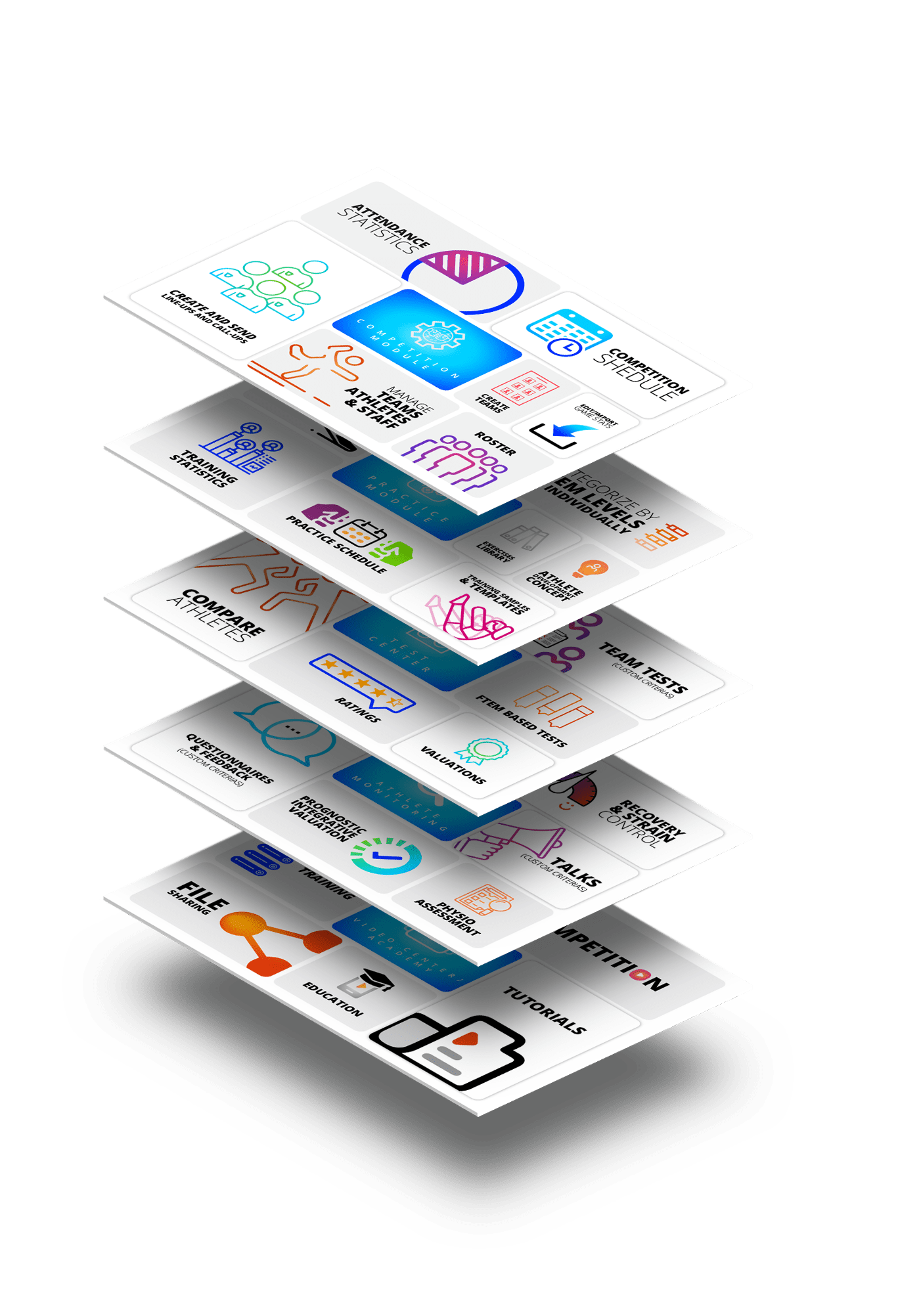 Step by step towards meaningful athlete data
Planning: Create annual or monthly plans and define what, when and how to work on with the athletes.
Execution: Conduct high quality and varied trainings.
Evaluation: Analyze regularly whether the plan is being followed and how the athletes are improving.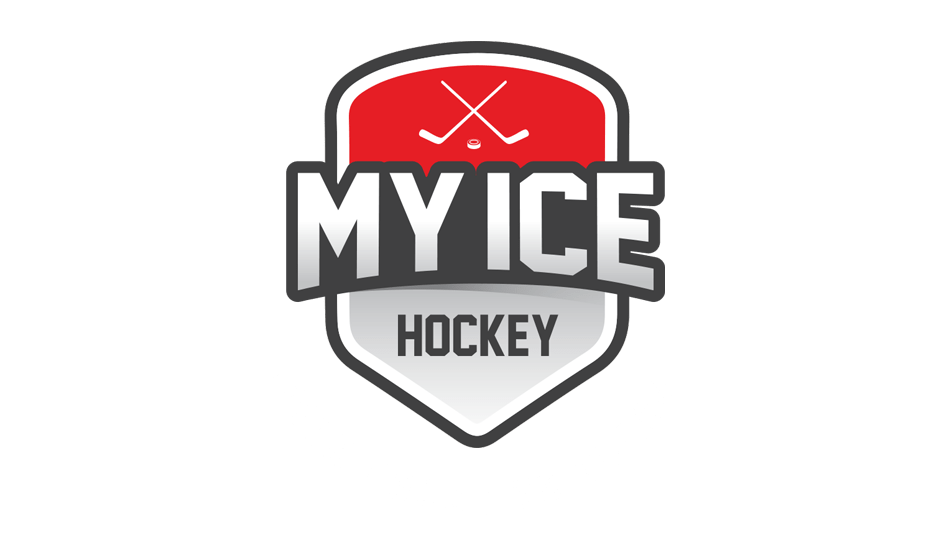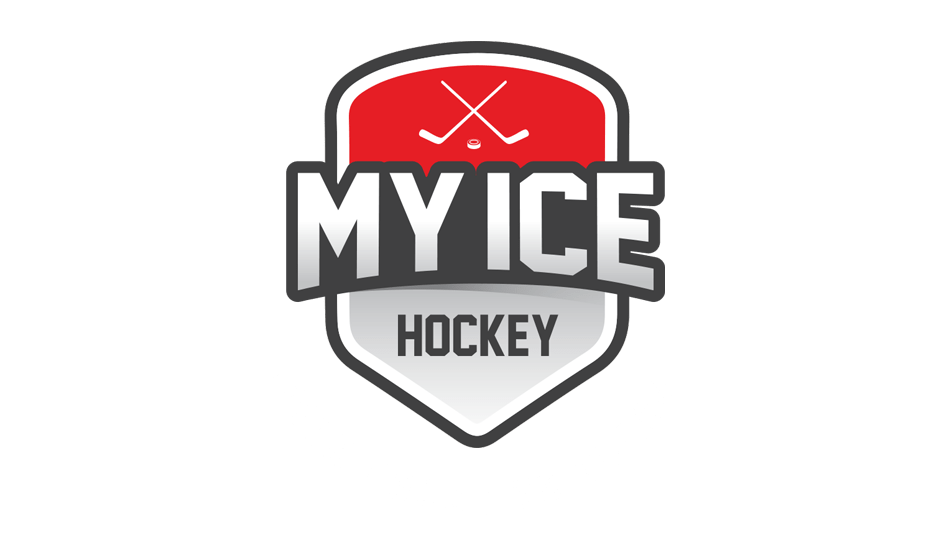 Coaching with a plan
Based on Force8 Coach technology, a sport vertical for ice hockey has been developed.
All National League clubs, four federations, over 150 clubs, 1,400 coaches and 34'000 players work with My Ice Hockey.
Big and small trust us…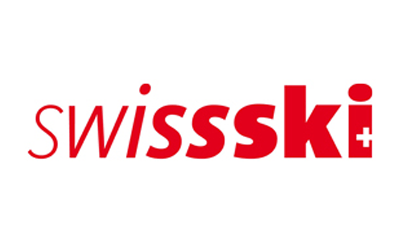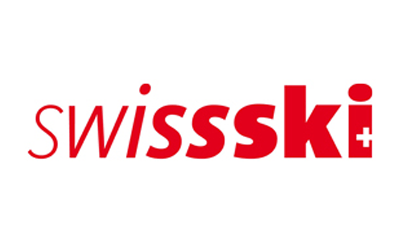 "We easily plan and track our trainings in Force8 Coach and visualize additional scientific data via Force8 Lab, so that the coaching staff and athletes are always up to date and the findings can be taken into account when planning training and competitions."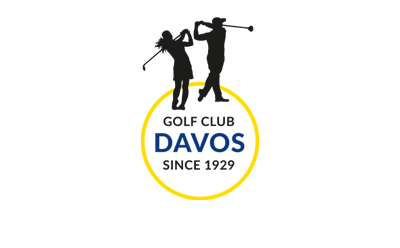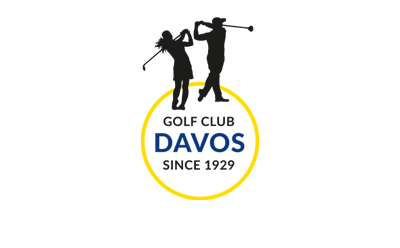 "It's so easy to use – the coaches and the athletes love it! We all got so much more efficient."